Frictional Games: SOMA a Big Success for the Studio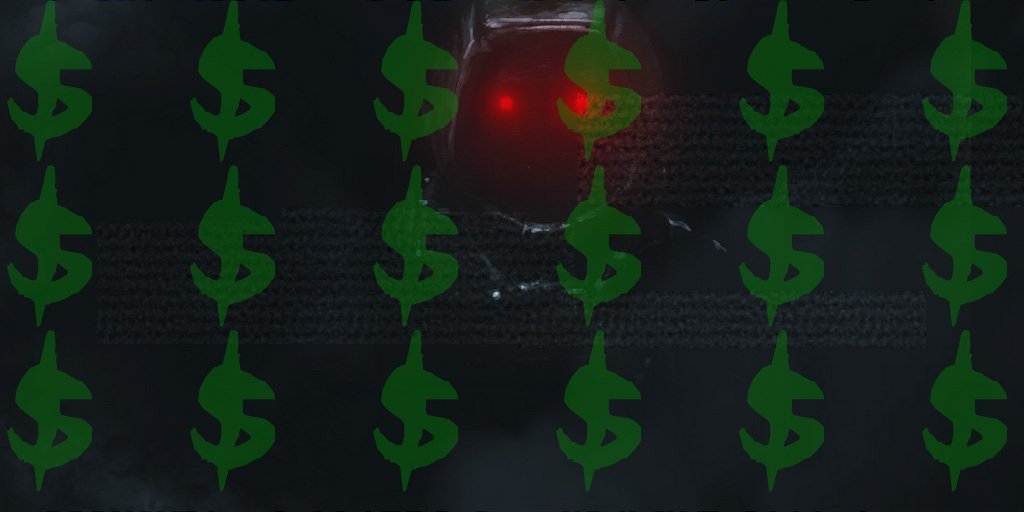 Frictional Games' SOMA released one year ago, and today their Creative Director Thomas Grip took to their dev blog to reflect on the game's release. As it turns out, SOMA was a big success for the studio, previously best known for Amnesia: The Dark Descent. In the same amount of time post-release, SOMA outsold Amnesia, selling over 450,000 copies across PC and PS4 in its first year. The team reports that they are "well past the break-even point" for SOMA. Woo!
Grip touches on some gambles the studio took with the game's budget and messaging, and how those things influenced player reception. Regardless of some criticism toward the game's monster encounters, something toned down significantly from their preceding title Amnesia: The Dark Descent, SOMA holds an 84 on Metacritic and 95% positive rating on Steam. The studio plans to aim even higher now that they've gained some confidence raising the scope of their projects.
Frictional Games is very happy with the results of SOMA, and they're ready to begin production of one of their two upcoming titles by the end of the year. According to the post, we should hear more soon.
I reviewed SOMA last year and absolutely loved it. It's the kind of horror game we need more of – smart, subtle and terrifying. I can't wait to see what Frictional does next, horror or otherwise.
[Source]