Free to play game, The Hollow, available on Itch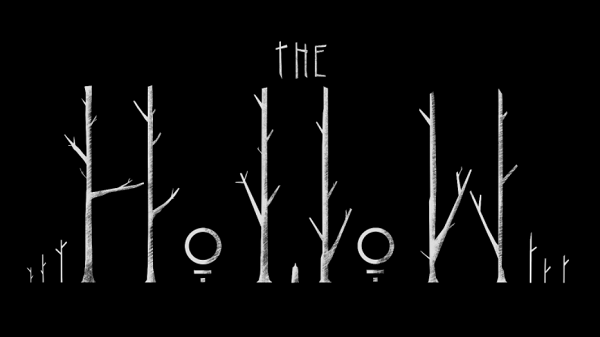 Your daughter is missing, and the only tool you have to find her is a creepy talking doll. This is The Hollow, a visual novel by TomIrony.
It's a game I've already added to my collection, and had the chance to play a little while. The art style is unique and charming, while the music does an excellent job of setting the tone all on its own.
Visual novels offer the best parts of books and games and combine the two, making them one of my favorite ways to tell a story. I haven't made it very far in The Hollow, but from what little I've experienced I can at least promise I will be finishing it.
The game is free, so there's nothing to lose for those interested in giving it a try. Download The Hollow here, on itchi.io.
[source]