Free Killing Floor 2 DLC Pack The Descent Released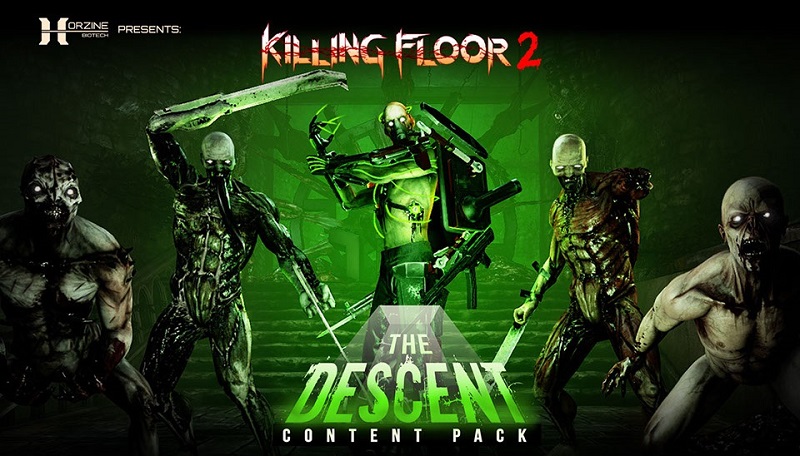 Killing Floor 2 may be out of early access but that hasn't stopped Tripwire from adding more content to it. Available now on Steam and PSN for download is The Descent content pack — a new and free DLC bundle with two new maps and weapons.
The Descent content pack includes new map Descent with new sub-mode Holdout in Survival and map Nuked – a community map made official. As for weapons, the Spitfires returns from the original game along with the Stone63a.
I'm not an avid player of Killing Floor 2, but now might be the time for me to give it a revisit. Gore is always fun.