Founding member of Precursor Games arrested over possession of child pornography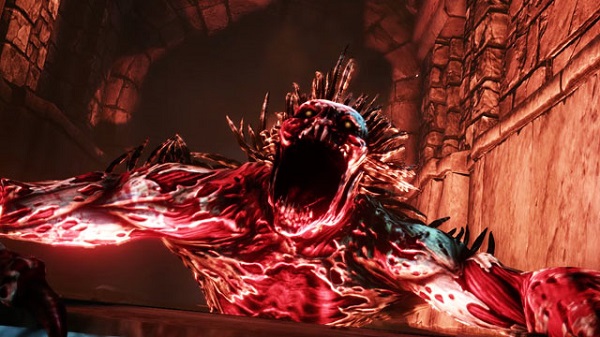 Just when you thought things couldn't possibly get more controversial for Precursor Games and their new title Shadow Of The Eternals. Founding member of the studio, Ken McCulloch, was arrested recently for possession of child pornography. His St. Catharines residence was searched by detectives after executing a search warrant on June 27th. He was being held in custody pending a bail hearing scheduled for the 28th, the results of that hearing have not been made public however.
This is undoubtedly another enormous blow to Precursor Games in a long line of unfortunate news. The Kickstarter page for the game is still down as well, at least at the time of this post. Things are not looking good for the likelihood of Shadow Of The Eternals actually coming into fruition.
[Source]