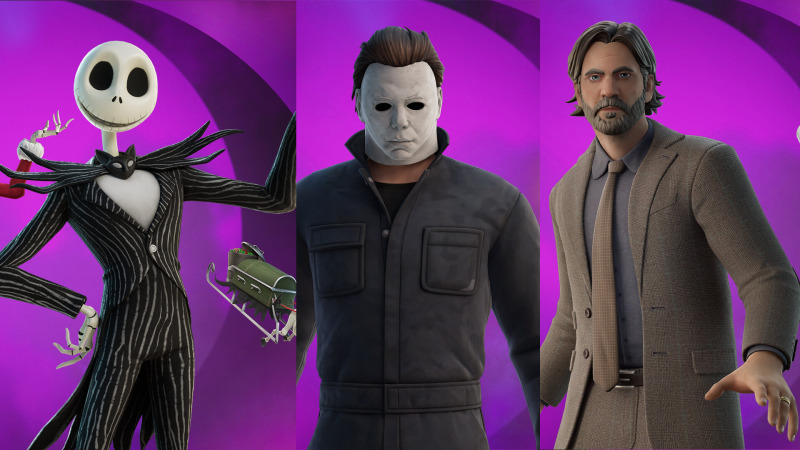 Fortnite seems to get more popular every year. That popularity brings an increasingly-large number of cross-overs to the game and it's about to get three more this Halloween.
Infamous slasher Michael Myers, doomed novelist Alan Wake and the Pumpkin King of Halloween Town, Jack Skellington, will all debut during this year's Fortnitemares event. The annual event has previously brought an array of horror icons to Fortnite, including Resident Evil's Jill and Chris.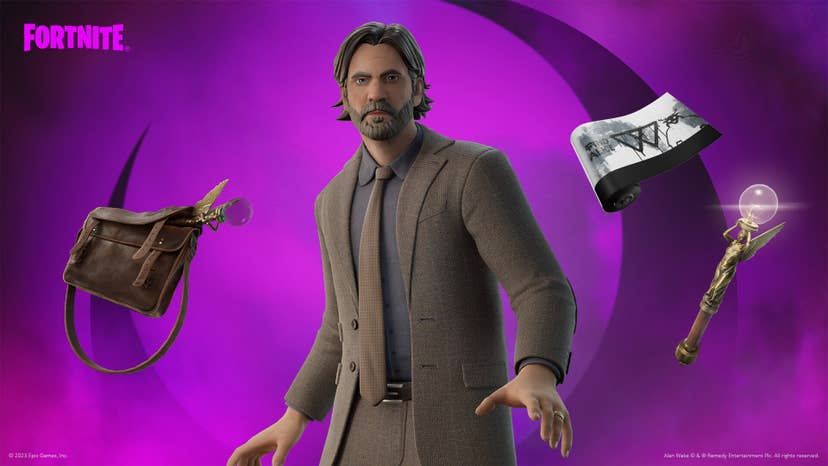 However, this year's roster may be the most eclectic yet – though perhaps that just means it has broad appeal. The skins will debut across the event, alongside a selection of original Halloween-themed skins. Each skin also comes with a selection of goodies. The best of these is a fantasitc emote that sees Michael playing the Halloween theme with his knife.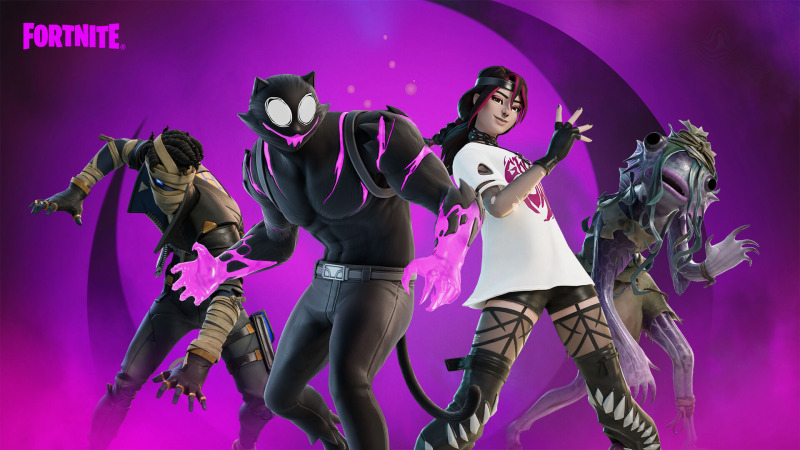 It's unknown how much these skins will cost just yet – though they typically go for somewhere between 1500 – 2000 VBucks, Fortnite's digital currency. Still, the event does offer an array of free awards, earned by completing Fortnitemares quests. The event will also add a limited-time Horde Rush mode and an array of new weapons to tear through baddies and Son Goku alike. The event will run until November 3rd at 2:00 AM ET, so if you're looking to add Alan Wake to your locker, you've time to do so.
Fortnitemares is Shaping up to be a fantastic event, but be sure to get your Sandy Claws on those skins whilst you can – before they're sent to the Dark Place until next Halloween.