Five Nights At Freddy's Novel On The Way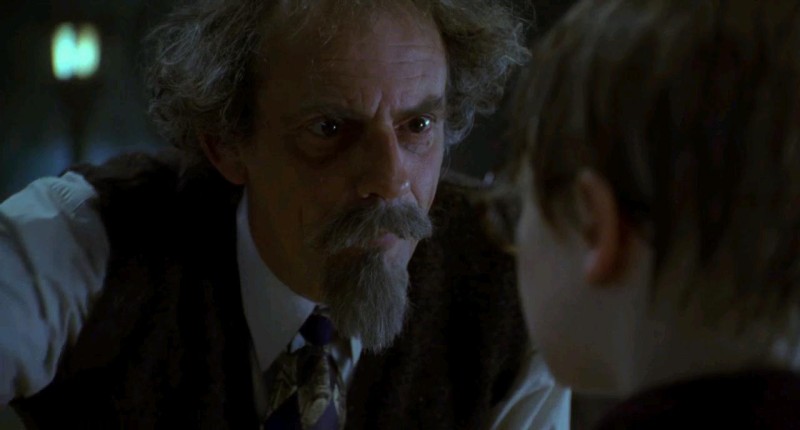 Huh. Five Nights at Freddy's, the indie horror phenomenon from the past couple of years, appears to be getting a novel. A few days ago, the teaser image for Five Nights at Freddy's World on scottgames.com changed to an image of Freddy himself, with the text "Five Nights at Freddy's The Untold Story, coming soon" overlaid. When opened in a separate tab, the image is titled "FNAF_TheNovel.jpg". Subtle.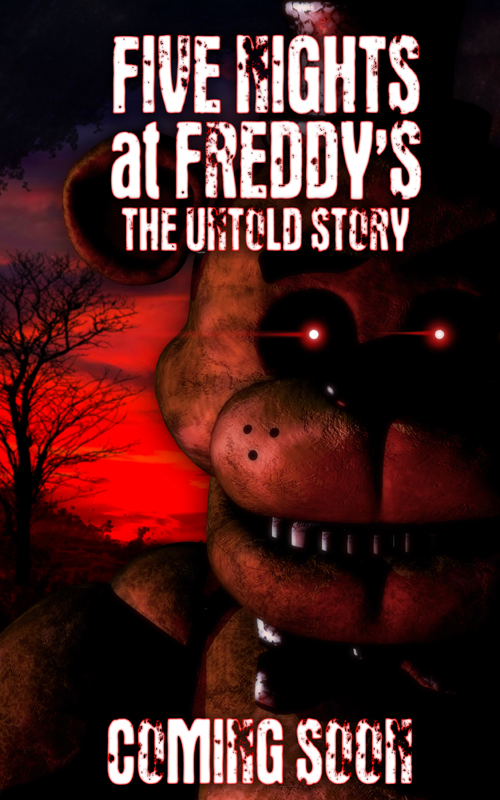 Video game novels are obviously not a new thing, Resident Evil had a series of books, and to this day Halo and Gears of War books line the bookshelves of your local Barnes & Nobel. But considering FNaF's an indie title, it's actually pretty incredible that it's getting a novel. It remains to be seen whether the story will be a novelization of the games, or an expansion on the 'lore', or just an original story set in the same universe. There's zero information aside from this picture, we don't know a release date, whether it's going to be a physical release or digital, or even who's writing it. I presume Scott Cawthon, but writing games and writing a book are two very different things. We'll have to wait and see just what exactly FNAF: The Untold Story is.
[Source]