Five Nights at Freddy's Movie Delayed, New AAA and VR Projects Detailed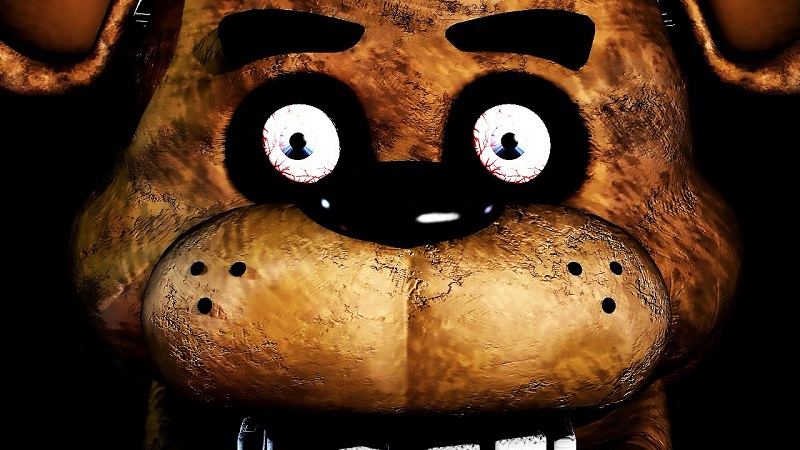 Five Nights at Freddy's creator Scott Cawthon is an busy, busy dude. Today, he took to the Steam forums for his latest release, Ultimate Custom Night, to share some details about his upcoming FNAF-related projects, including the Blumhouse Productions' film.
To start, the FNAF movie has been delayed as a new script for the film is in the works. In an interesting move, Cawthon himself is the writer of the film. While attached director Chris Columbus liked his script, Cawthon felt that he could do better and has started over.
"It's been a real challenge for everyone, including myself, to come up with a good screenplay for this," said Cawthon. "But I'm determined to find the right story. I'm sticking to what I've always said, either the right movie gets made or no movie gets made. I hate delaying a project that's already seen so many delays, but I have to go with my instincts on what I think will be exciting and interesting, and what I think the fanbase will really want to see."
Given his past actions releasing products that he felt should have been baked in the over a little longer, it makes sense for Cawthon to be a perfectionist here. A movie based on your work is nothing to sneeze at. It's also pretty cool that he's the screenwriter to begin with. As such, he's able to share that the film will take place in the universe of FNAF 1-3 only in order for him to tell what he believes would be the best story possible.
As for his other FNAF projects; the FNAF VR game in development by Steel Wool (Bounce, The Horus Heresy: Betrayal at Calth) is about 40% complete. The AR game in development is just 10% complete. HD console ports (Android, iOS, Switch, XBox and PlayStation) of the existing games are roughly 20% complete. A new AAA-scale FNAF game is also in the works, though he can't share much at this time. As for a standard new (and free) entry in the series, Cawthon is just in the early stages of plotting out FNAF: Into Madness. Lastly, a series of novels from Scholastic are in the works, featuring new short stories set in the game universe.
That's a whole lot of Five Nights at Freddy's to chew on. To read more into the status of each project, check out Cawthon's post on Steam.