Fatal Frame Producer Wants a New Entry on Switch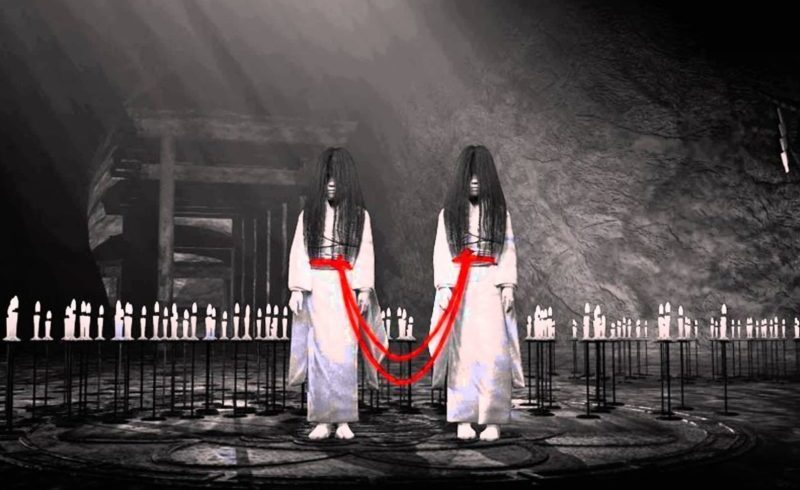 If there was ever a horror series that could have actually held its own against Resident Evil and Silent Hill back in the 6th generation of consoles, it would have to be Fatal Frame. The original trilogy is easily among the scariest of that eras games — combining a slow, tension laced pacing with subtle and noninvasive jumpscares that sent chills down your spine, this was the master of the haunt. Fatal Frame 2: Crimson Butterfly is among my favorite horror games of all time, and has a moment that scares me to the core even now. It's been far too long since a new installment, that being 2015's Fatal Frame 5: Maden of Blackwater (which I liked a lot), and fans desperately want more. Enter series producer Keisuke Kikuchi who has some hope-inducing comments from an interview with Nintendo Everything regarding his latest project, Fairy Tail RPG. When asked about the iconic Koei Tecmo horror franchise, he said:
"Yeah, I do want to make a Fatal Frame on Switch, I think it'd be a ton of fun to play with the console in handheld mode and moving all around."
A short quote, but appetite-whetting never the less. To be perfectly honest, I'd settle for an HD remaster of the original trilogy or even just of Crimson Butterfly (not the Wii version though, please). Fatal Frame is certainly not forgotten by Nintendo, as the heroine of Maiden of Blackwater appears as a pretty badass assist trophy in Super Smash Bros. Ultimate (and the leads from Crimson Butterfly as part of the Spirits mode). Fatal Frame 6, if that's what could end up happening, would be an amazing addition to the Switch's horror library, which is thus far made up almost entirely of just Resident Evil ports and Deadly Premonition. My fingers are so crossed they hurt, so here's hoping that this interest from the producer pans out into something tangible. I need more of this in my life.
[Source]