Fatal Frame 5's Yuri Joins Smash Ultimate as an Assist Trophy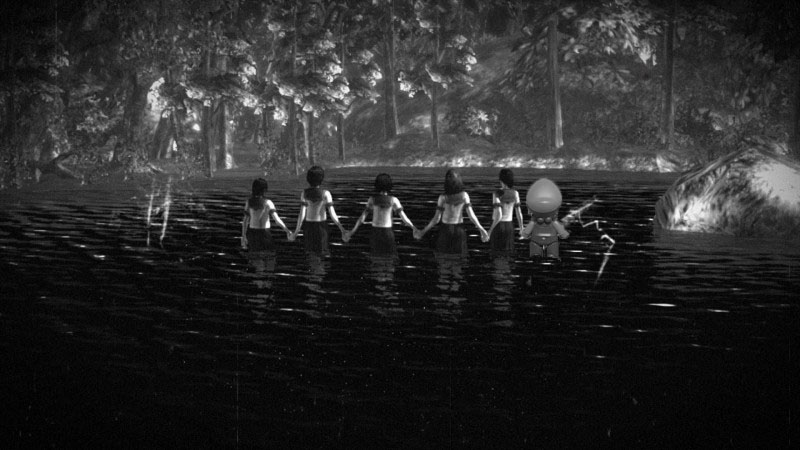 Woah, that was unexpected! While everyone else apparently whines about who is and isn't in Smash Bros. Ultimate's final roster, we at Rely were pleasantly surprised to see one of the greatest horror franchises ever made receive some pretty major representation in today's Nintendo Direct livestream. You read the title right, Fatal Frame: Maiden of Blackwater star Yuri Kozukata has joined the fight as an Assist Trophy!
Attacking with her is wonderfully creepy, mimicking the exact same mood and sounds as her gamesake, as she uses the Camera Obscura to stun enemies captured in its lense. This isn't the first time the Fatal Frame series has been honored in Smash, as Mio & Mayu Amakura from Fatal Frame 2: Crimson Butterfly are featured as a trophy in Smash Bros. For WiiU, and they're returning as a "Spirit" in the new Spirits mode as well. Horror now has some pretty great representation in Smash, as Yuri joins multiple characters from Castlevania and there's every chance of more horror related characters in the Spirits mode (as tons of other characters like Shante and MGS' Kaz have already been revealed). Plus, there's also the new story mode, World Of Light, and its downright horrifying and dark reveal today.
Here's hoping that Fatal Frame receiving such a prominent role in Smash (if you aren't a playable fighter, Assist Trophies are easily second best) means we could be getting a new game in the series soon. HD releases of 1-4 on Switch would literally be a dream come true.