Fatal Flaws to be fixed in Fatal Frame 2's PSN release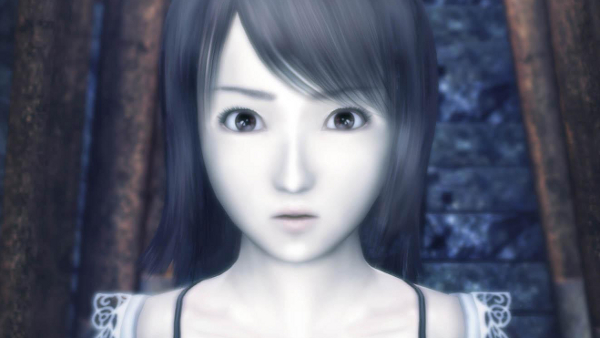 Fatal Frame 2: Crimson Butterfly has been ridden with issues that break the game's horror vibe since it's May 7 release on PSN. Reported issues are graphic and sound glitches like disappearing textures or garbled audio. A horror game relies on atmosphere and tension more than other genres, glitches can hinder that experience. It's hard to miss them as you play through the game, they are distracting and ruin many cutscenes.
Sony has been paying attention to their customers and will be repairing these errors in an update today (Tuesday, July 30). Those who have the game installed already will need to delete and download the new version. Hopefully this will take care of most,
if not all, errors.
[Source]