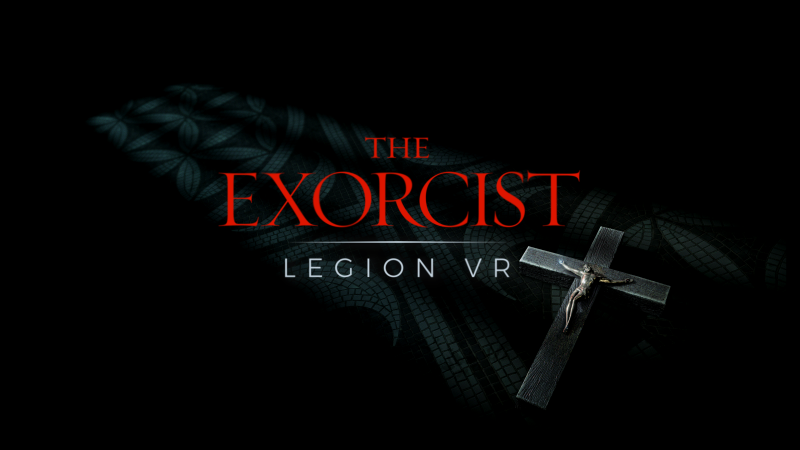 Despite an abundance of horror games and demonic overtones in video games, there has never really been a worthwhile crack at the Exorcist franchise. Thanks to VR developers Fun Train and Wolf & Wood, that might be changing for the better with the upcoming release of The Exorcist: Legion VR.
Picking up after the events of Exorcist III, Legion VR is looking to offer players an episodic experience stretched across five chapters. The first chapter and second chapters, titled First Rites and Idle Hands respectively, will be launching simultaneously on November 22nd. First Rites will be made available for a sweet 20% discount, bringing its price to $3.99, while Idle Hands will launch at the default $4.99 price point. The game puts players in the shoes of a detective investigating the murder of a priest, and promises five full chapters that will culminate in "a satisfying ending for any fan of the franchise."
Whether there's a market for this experience remains to be seen. The VR Horror market is going through a massive boom right now, and the last Exorcist film came out almost 13 years ago. Still, here's hoping Legion VR is a worthwhile entry for the venerable franchise, and will keep horror fans hooked until its conclusion.
The Exorcist: Legion VR launches November 22 on Oculus Rift and HTC Vive, with a Playstation VR release planned later. Stay tuned for all the details right here on Rely On Horror.