The Evil Within 2 Powered by Modified idTech: STEM Engine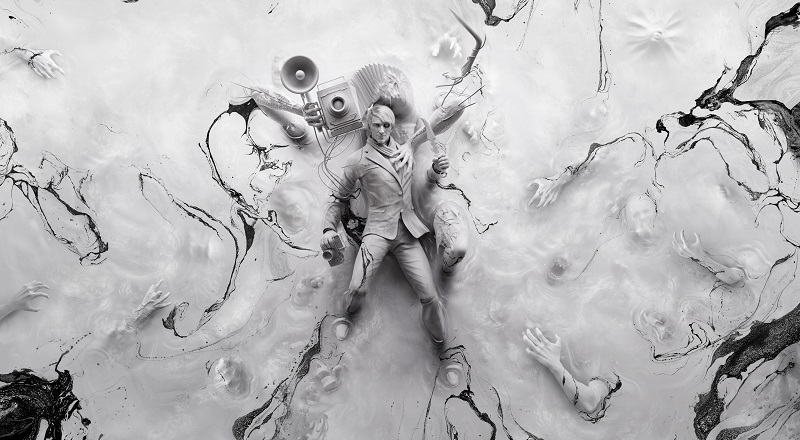 From the day The Evil Within 2 was revealed, avid players of the first game noted the sequel had a slightly new look and fidelity to it. Following the first game's ostensive struggles with idTech 5, resulting in 30FPS gameplay, forced letterbox (later patched out), and poor PC Port performance, many — myself included — wondered if Tango Gameworks would opt for a more widely used engine like Unreal. That's not the case.
During my preview at a NYC press event, a representative of The Evil Within 2 shared that Tango Gameworks created a custom-built engine based on idTech, which they've named STEM Engine. The name is of course based on the setting of the game, the artificial world created by the combined consciousnesses of the fine folks of Krimson City. The exact specific of which iTech iteration were not shared, but I've reached out to the publisher for clarification.
The developers decision to modify Bethesda's in-house toolset falls in line with what Arkane Studios did with with idTech 5 for Dishonored 2; they created the Void Engine to meet their needs. The Evil Within 2 is a lighting and stream-heavy game, with environments constantly changing and transforming around the player. It's not entirely clear how well the STEM Engine will serve the sequel, but hopefully we can expect better performance, visuals, and effects across the board once the game is complete. The Evil Within 2 releases on October 13, 2017 on PC, Xbox One, and PlayStation 4.