The Evil Within 2 Launch Trailer is Here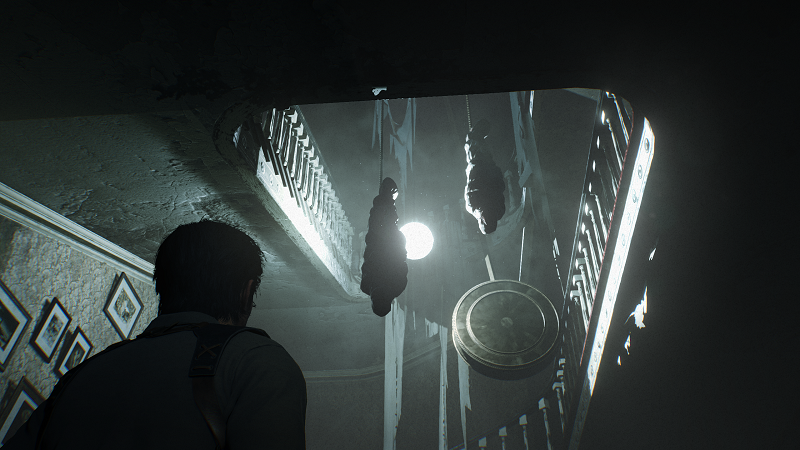 The Evil Within 2 is almost on store shelves. Hitting PC, Xbox One, and PlayStation 4 on October 13th, the sequel to Tango Gameworks' fresh survival horror IP is primed to give genre fans something to talk about. We've been playing the game this week, and boy is it full of surprises.
The launch trailer is fairly short but aims to excite you with loads of quick shots at gruesome shit, like a little girl's bubbly and burned face. The game is gory. Sebastian is also a punching bag. I'm only a little over an hour into the game and it's amusing how violent and gross it all is. So far I'm really impressed with the game but am unsure how traditional survival horror fans will take to it given its expanded scope. Keep an eye out for our review later this week!