Episode 3 of The Walking Dead: A New Frontier set for March release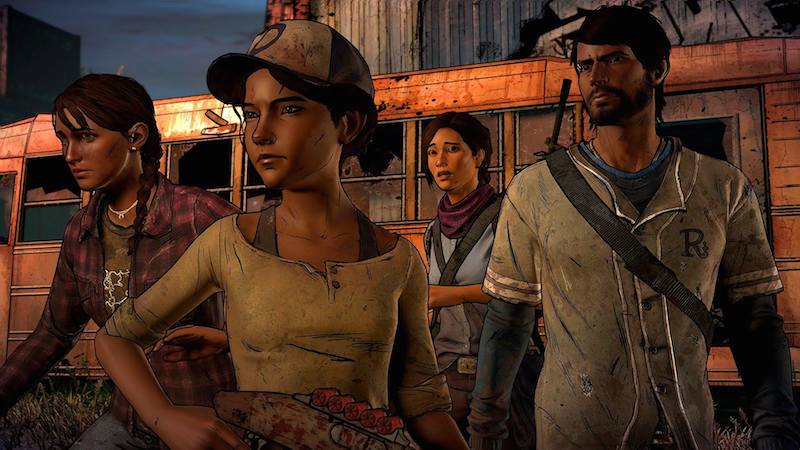 As is the norm for Telltale's The Walking Dead, we're always left hanging when it comes to release dates for episodes. I mean, we can't really complain too much this time since Telltale actually gave us a two-episode season premiere back in December. The good news is that we finally have a release window for episode 3 of the current season of the game, A New Frontier!
Episode 3: Above the Law will hit PlayStation 4, Xbox One, and PC sometime in March. In the meantime, we do have a new trailer Telltale has put together for the retail version of the game, which is set to release in North America on February 28 and in Europe on March 3. The trailer doesn't show anything new, it just cuts together footage from the previous two episodes of the season, along with blurbs from various publications. You can check that out below!