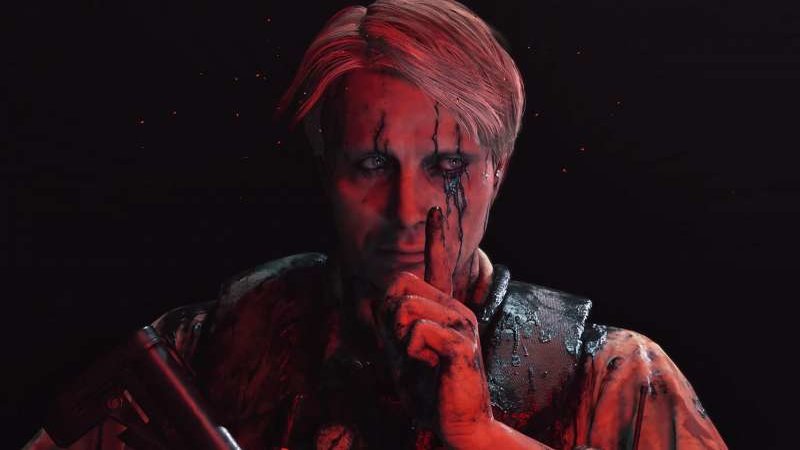 Voice actor, Emily O'Brien and Troy Baker have joined the cast of Hideo Kojima's, Death Stranding. 
Emily O'Brien made the announcement via Instagram by posting an image of herself, Baker and Norman Reedus. The pictured was captioned with a quote stating; "Honoured to be working alongside these two fine lads on Hideo Kojima's new project Death Stranding. I'm a lucky gal ;)"
Though, the reveal of the new voice actors may been a mistake as the Instagram post has since been deleted. Judging by how secretive a lot of the reveals and information surrounding this game have been, the announcement of two big voice actors was probably supposed to have been a big marketing reveal later down the line.
Emily O'Brien's most recent credits include the upcoming zombie title Days Gone, and has previously worked on Dishonored: Death of the Outsider, Telltale's Batman: The Enemy Within, and Guardians of the Galaxy.
Troy Baker has done too much work to list, but his most recent endeavours include The Last of Us and its upcoming sequel, Uncharted 4, and The Lost Legacy. But his most famous and beloved work was of course, James Sunderland in the Silent Hill 2 HD remake.
Luckily for Kojima Productions, the actual roles of O'Brien and Baker still remain a mystery. That goes for Mads Mikkelsen and Norman Reedus as well. Besides two trailers and a couple of images, we don't have much to go on in regards to Death Stranding. Hopefully soon, we will get some information about what this game actually is. I hope it is a point and click adventure game. [Source]