Edrox Interactive is bringing Bizerta: Silent Evil to the Wii U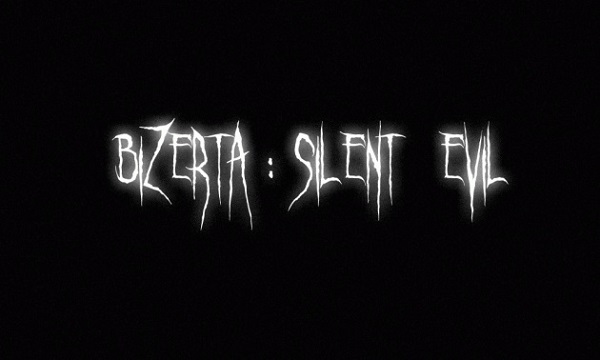 Cubed3 nabbed an exclusive interview with Edrox Interactive about their new title, Bizerta: Silent Evil. It's set in a 'disheveled mansion' where players will face 'panic-inducing gameplay elements.' Not much is said about the gameplay, though we now know that it will include a healthy mix of action and puzzle-solving, will feature only one main character, and will be a Wii U exclusive.
Though Edrox wanted to get the game on the Vita, the one 1GB project cap proved to be too low and they didn't want to buy the PS dev kit. The screenshots in the article show off the spooky mansion and an over-the-shoulder perspective, but you'll have to go to Cubed3 for that. We'll have more on Bizerta: Silent Evil as it develops.
[Source]