Echo Night coming to PS Classics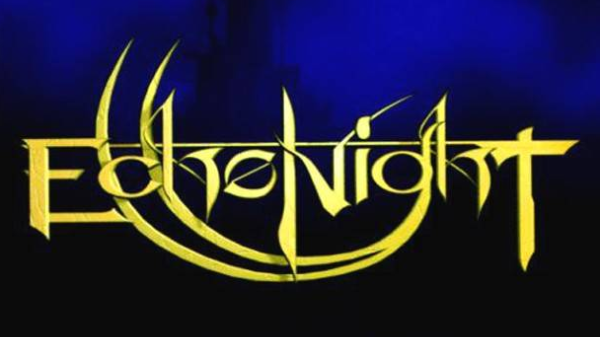 First released for the Playstation in 1999, From Software's Echo Night is a different kind of horror game.  The first-person horror title pitted you against ghosts and instead of using firearms to fight them off (because how?) the goal was to turn the lights on to disperse the ethereal beings.
The ESRB has listed Echo Night for release for the Playstation 3, PS Vita and PSP. Its release for the PSP would suggest that it's headed for the PS Classics rather than an HD remaster.

There's no word yet on any potential release date.
[Source]