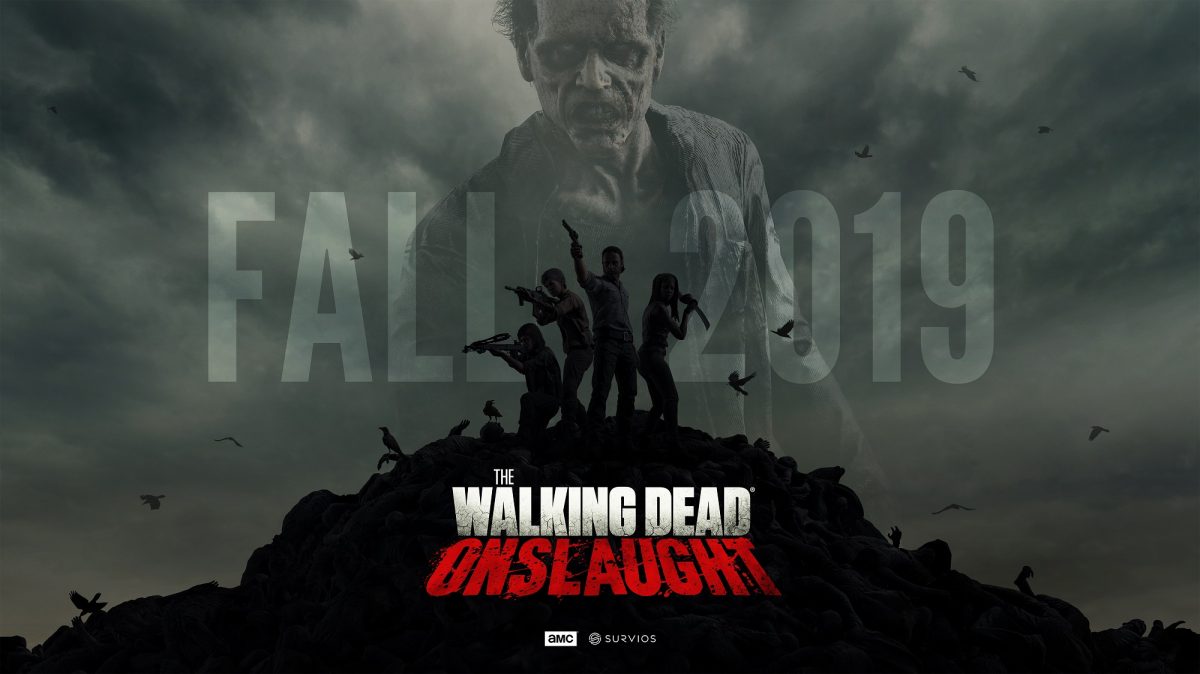 The Walking Dead: Onslaught — the next (hopefully issue-free) video game adaptation of the IP — has just been revealed. Via the Upload E3 VR Showcase, we've been given our first extensive look at the game and its dynamic dismemberment.
Developer Survios is back after Raw Data and Creed: Rise to Glory, two top notch VR games, raising my hopes that Onslaught will be a new TWD game to be excited for. According to the UploadVR report, the game will focus heavily on gore — with them having created a layered system for zombies that make them fall apart realistically when damaged.
The Walking Dead: Onslaught will release this fall for SteamVR devices and Oculus Rift.
[Source]