E3 2018: Resident Evil 2 Remake Revealed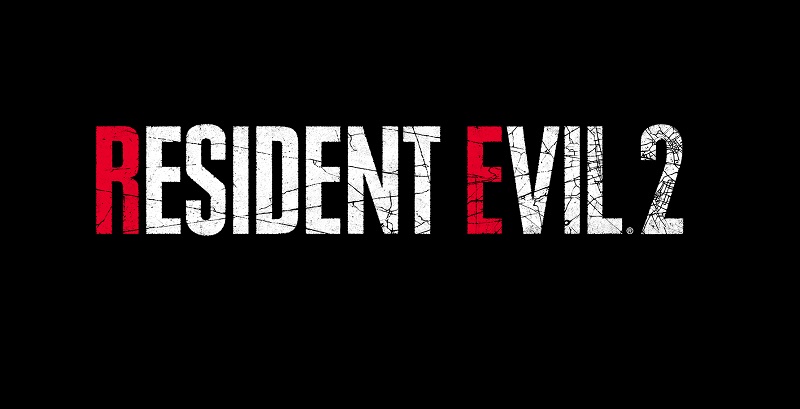 Finally, the wait is over. Resident Evil 2 Remake, or as it's officially being called, regular old Resident Evil 2, has been revealed at the Sony Press Conference. Due out on PS4, Xbox One, and PC January 25th 2019, the remake is looking simply amazing.
Check out the first trailer, showcasing the new gameplay, which appears to be going the full over the shoulder route. While many veterans might see this as going too far, the game looks amazing regardless. I feel like there might be some first person in there, too; it's hard to tell though. We also get our first look at the new, photogrammetry technique versions of Leon and Claire (scanned from actual actors in costume), sporting entirely new looks, as well as the dark and gory streets of Raccoon City and first looks at newly designed Mr. X (in a fedora!) a brief shot of Ada, and positively terrifying and gory visuals.
Woof, I haven't been this excited about something since… well, since Resident Evil 7! We'll get back to you with our analysis as soon as we can, along with any more information as it becomes available. Folks, welcome back to the world of Survival Horror! We'll upload more information as it comes!
70474
true
false
true
false
true
true
false
auto
false
ease-in-out
300
false
0
true
false
%curr% of %total%