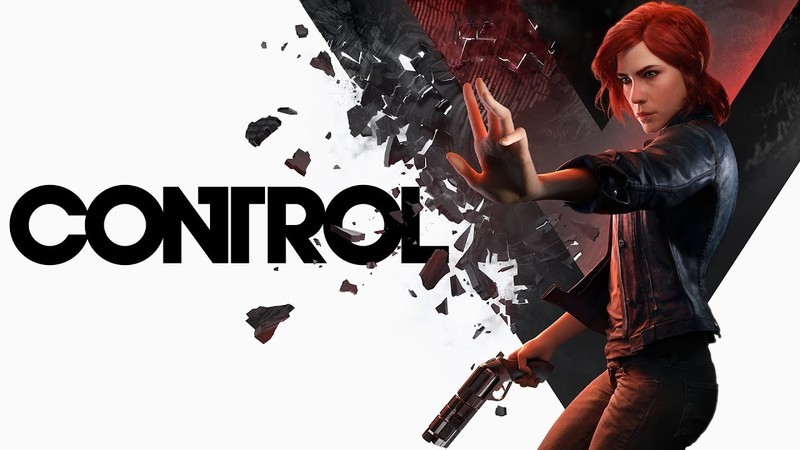 Remedy has premiered their upcoming title, Control, at PlayStation's E3 press conference. If you like killing waves of goons by using telekinetic powers, this game may be for you. Also, that is pretty specific.
Not much information was revealed about Control during the trailer, but the game's official Steam page provides some more details.
"After a secretive agency in New York is invaded by an otherworldly threat, you become the new Director struggling to regain Control in this supernatural 3rd person action-adventure from Remedy Entertainment and 505 Games."
Though the plot synopsis of Control seems pretty run of the mill, the gameplay and visuals are where this title could shine. The player character seems to have some form of telekinesis, which allows them to use objects within the level as a weapon against enemies. There doesn't seem to be a weight limit to what can be used, since the character is shown throwing objects ranging from crates to forklifts. This power could also be utilised to solve environmental puzzles, but nothing of that sort was shown off in the trailer. The player character also has a really cool looking gun, which is able to change how it looks on the fly. This could imply that it has the ability to change weapon or ammunition types.
The most memorable aspect of Control is its visual design. The best way to describe it is that its reminiscent of an M.C. Escher painting. Walls, floors, and ceilings all have the ability to change and could lead to some interesting set pieces. Also, people seem to be able to fly or float. A narrative reason behind this hasn't been provided, but it looks creepy nonetheless.
Even though there is little information we have about Control, its visuals and combat look very interesting and unique, which is refreshing. Control will be available on PC, PlayStation 4, and Xbox One at some time in 2019.