E3 2018: Hunt: Showdown Gets Crossbows and OMFG TENTACLES!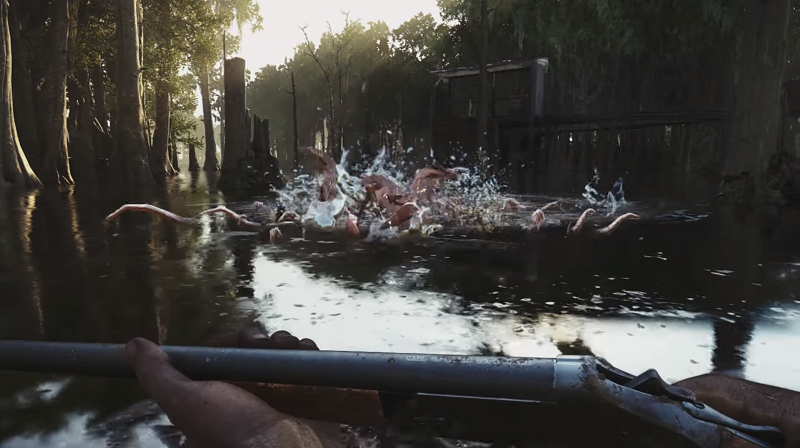 Hunt: Showdown is set to receive a new content update soon, which includes a nice assortment of weapons. Players can expect crossbows, sticky grenades, and throwing knives. A new monster also enters the bayou… and it's wormy.
PC Gamer has the breakdown of what each new weapon is like and what challenges The Water Devil monster will bring. It's not clear whether The Water Devil is a boss or an environmental hazard. For more details, head to PC Gamer. More content will be revealed Wednesday, according to the Hunt Twitter account.
[Source]