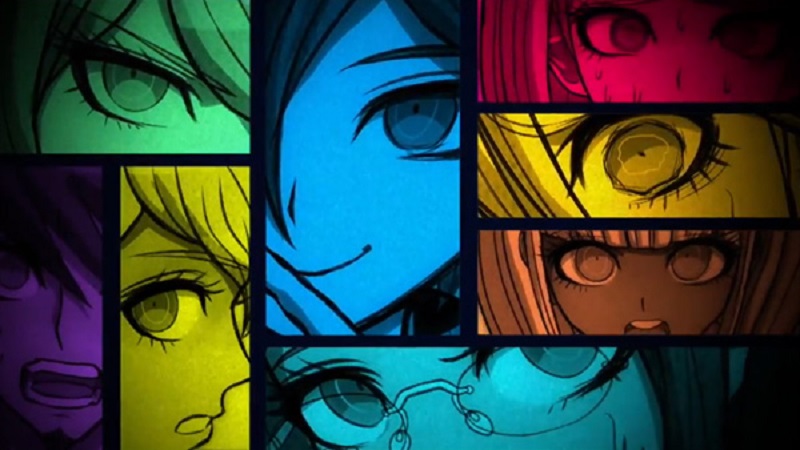 NIS America has uploaded the first-ever footage of New Danganronpa V3: Killing Harmony's dub to their YouTube channel, giving us a peek at how the English cast will sound once the game hits our shores in September.
The latest entry in the Spike-Chunsoft-developed murder-mystery-funstravaganza focuses on a new group of "Ultimate" students who find themselves locked inside a prison-like school and tormented by series antagonist Monokuma (voiced again in English by Brian Beacock), who forces them to participate in a sinister killing game with which Danganronpa veterans should be intimately familiar by now. Killing Harmony presents a few twists on the formula however, namely the ability to intentionally deceive your classmate with the help of "Lie Bullets" (the duplicitous counterpart of the series' staple Truth Bullets), which is shown off briefly towards the end of the trailer alongside another new feature: the ability to hold scrum debates between two groups with opposing ideologies.
Check out the trailer below, and let us know whether you'll be going with sub or dub when Killing Harmony launches on September 26th.