E3 2016: Killing Floor Incursion Announced for VR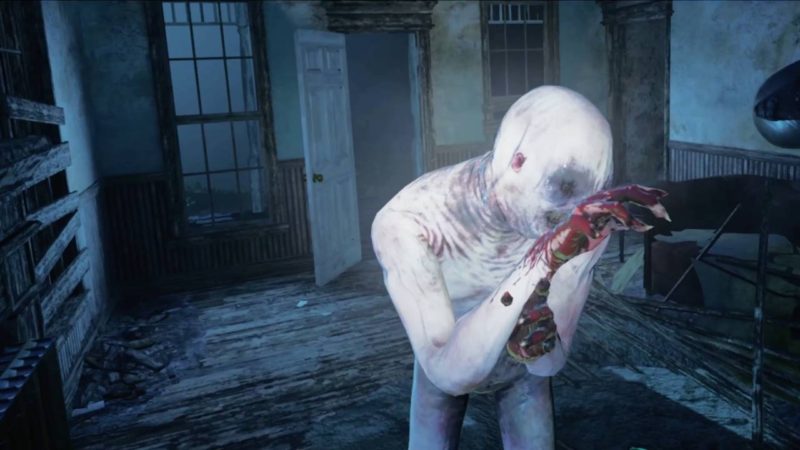 Tripwire brought their two major announcements to E3 this year. The Bullseye content update for Killing Floor 2 was launched during the event, and a new project for VR was announced. Killing Floor Incursion will be a completely new entry in the series for Oculus Rift and Oculus Touch. While the details are scant, the trailer gives Killing Floor fans everything they expect from the series. Incursion will still allow for cooperative play, so long as everyone is using VR.
Bullseye brings a bevy of new firearms to players and introduces the sharpshooter perk from the original game. It also adds two new developer maps, new perks, and maps from the Grindhouse map contest. There will be a new female character and expanded Versus Survival Mode. Tripwire timed the content to release simultaneously with the new Bullseye trailer during their E3 presentation, so players can head to Steam and download the update now. Tripwire is offering a free trial of the game and discounted prices through June 20th. Killing Floor 2 is set to leave Steam Early Access this fall.
Correction: The Bullseye expansion is available to all purchases of Killing Floor 2, and does not require purchase of the Deluxe Edition Upgrade.