E3 2015: The Walking Dead: Michonne announced by Telltale Games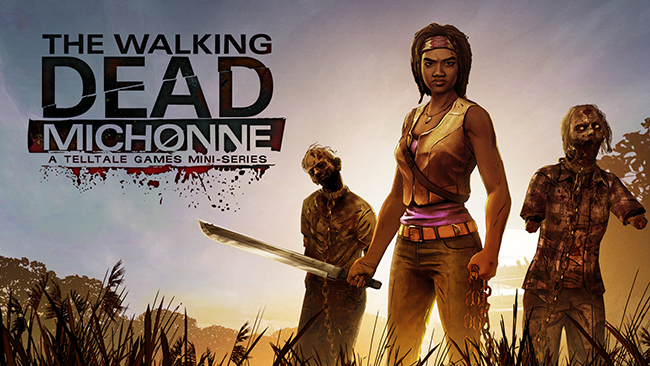 Telltale has just announced this morning that they're bringing out The Walking Dead: Michonne this fall to PC, Mac, PlayStation 4, Xbox One, PlayStation 3, Xbox 360 and compatible iOS/Android devices. The new game will be three episodes long and will require players to have at least played the first episode of season 2.
While this isn't season three, it still presents some wonderful story potential. We'll get to see what Michonne was up to between issues #126 and 139 of the comic book series, which is, of course, a question a lot of readers have had for months now.
Stay tuned for more information!
[Source]