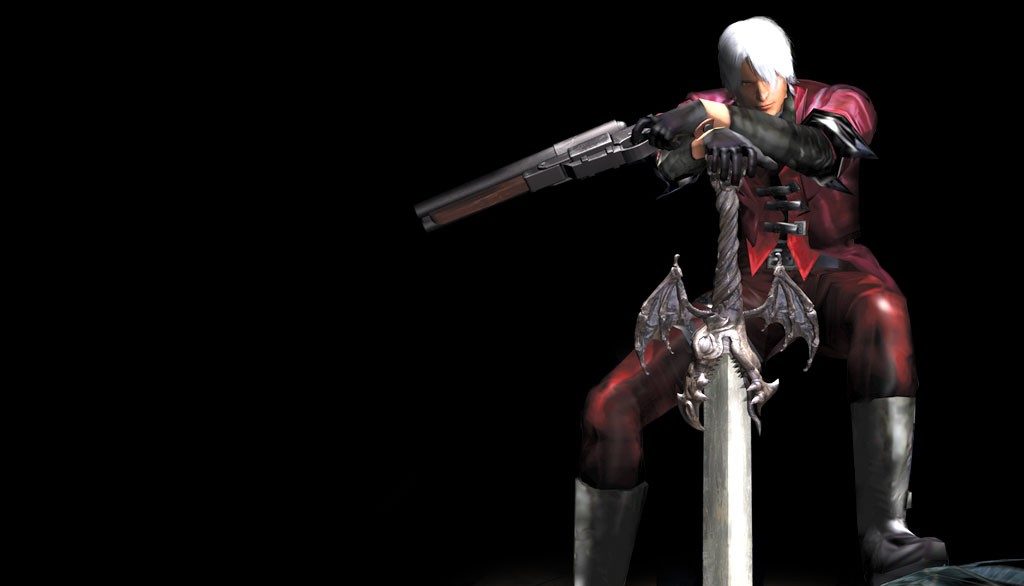 Update: Sorry to burst everyone's bubble, but this might not actually be anything. According to some super sleuthing on NeoGAF, it looks like the actor put that in his resume all the way back between 2010-2013, and that the actor has clarified that due to scheduling conflicts, the job never actually materialized. Considering the timeline, this probably means that he was an early choice for 2013's DmC: Devil May Cry. Sorry to be the bearer of bad news, but in all likelihood, we probably will not be seeing DMC5, or Devil May anything at this year's E3. Maybe next year. We'll keep it on our rumors list for the time being, just in case, but I think we can count Dante out this year.
---
Good old resumes. They sure do treat us fans to unannounced projects. Not long ago it was Watch Dogs 2 (since announced) and today it's Devil May Cry 5. Not DmC 2, but DMC 5.
The resume for actor Nils Hogenstad (Supernatural, Once Upon a Time) lists none other than Devil May Cry 5 among his recent voice projects. Interestingly, he's billed as the lead of the project. Is this our new Dante?
Since DmC (a game I fucking loved), there has been an outcry for a more traditional Devil May Cry game, styled after the first four games and heavy on combos. Capcom may finally be answering those requests. E3 will reveal all.