Dying Light Gets Its Largest Content Drop Yet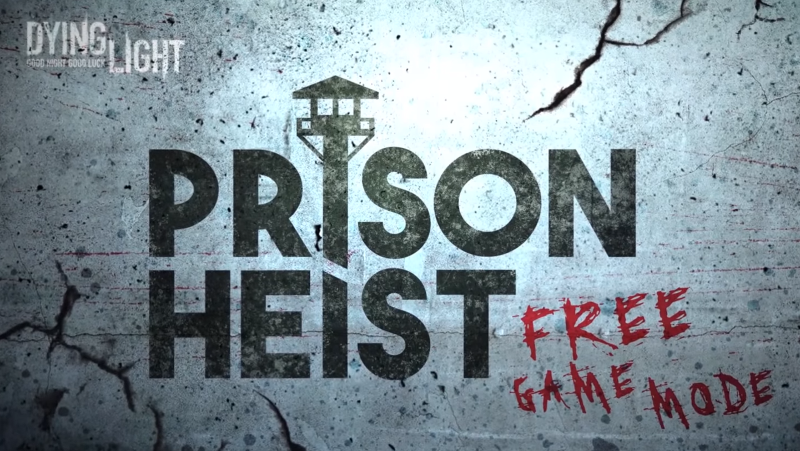 Dying Light has been receiving free 'content drops' for the last half of a year or so, keeping players coming back for more, long after its initial release. As of late, Techland is delivering the most substantial content drop yet in the form of a brand new game mode. This mode is called Prison Heist.
The mode will have players infiltrating a prison, racing against the clock, seeking to loot the armory's weapons while fending off human enemies, as well as hordes of the undead. The quicker and more effective the players are, the better the rewards will be.
Although it technically counts as two 'content drops' (making it the fifth out of the promised ten), this update also sees the introduction to a new Demolisher mutation called Sgt. Deathrow, featuring a new skin, and some additional tweaks to this special variation of the Demolisher a bit more challenging to defeat.
The Prison Heist mode and Sgt. Deathrow are available for free on all platforms now. It's good to see that this game is still receiving support years after the game's initial release, and it seems like players are certainly getting their money's worth in content.
Have you played Prison Heist yet? Will you be returning to Dying Light after this update? Let us know in the comments. You can read our review of Dying Light: The Following here.