Dutch Returns in New Predator: Hunting Grounds DLC!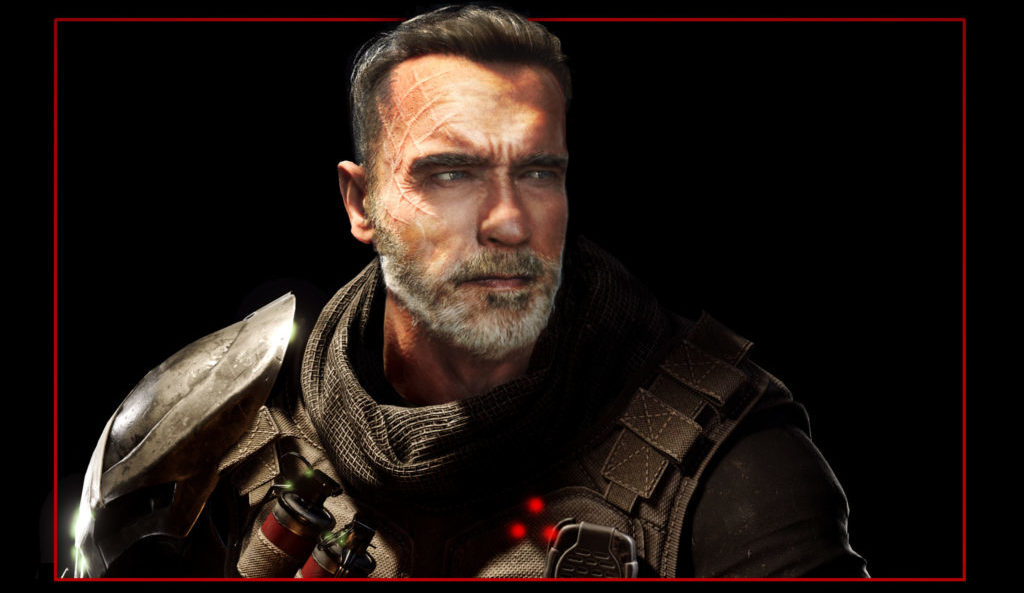 Since its release on April 24, 2020, the asymmetrical shooter Predator: Hunting Grounds has been garnering generally positive reviews, and fans have really seemed to dig developer Illfonic's attention to detail and dedication to the source material. Well friends, it looks like they're taking things to a whole 'nother level this time, as Illfonic just announced new DLC featuring the return of the one and only Arnold Schwarzenegger as Alan "Dutch" Schaefer, the iconic leader of the private military team from the original 1987 classic!
In a post on PlayStation.Blog, Jared Gerritzen, Chief Creative Officer of Illfonic laid out the details of the new DLC, as well as their future plans for additional content down the line:
In order to make Predator: Hunting Grounds the game we envisioned it to be, it had to include Dutch's story and bringing him back into the universe. We have created two different items for the community in order to do this. The first is a free update, available for all players who own the game. Players will be able to learn where Dutch has been all these years and hear his story in his own words through a series of voice tapes that you earn as you level up.

The second is a Paid DLC pack where you can play as Dutch and get early access to the QR5 "Hammerhead" Rifle and Dutch's Knife! (available free for all players later in June) Getting the future Dutch just right was so exciting for the entire team. Creating the details, working with our partners to make certain everything fit together perfectly in the universe, and of course working with the legend himself has been a dream come true.
I am beyond excited for this new DLC! I'm a huge Arnold fan and the chance to get to not only play as Dutch, but to have the man himself voice him again has me truly hyped. In a video taken from the Arnold Sports Festival in early March, Arnold had hinted that he had recently done some voice work for a new "Predator Videogame," but didn't really go into specifics. I'm so glad this turned out to be what he was talking about.
I really enjoyed the trial demo that was released a couple months back and am looking forward to diving into the main game a little more thoroughly in the coming weeks. I look forward to fighting back against intergalactic trophy hunters as Dutch, when both the free update and the paid DLC for Predator: Hunting Grounds releases on May 26th!