DUSK Episode 2 Now Available For Pre-Purchasers On Steam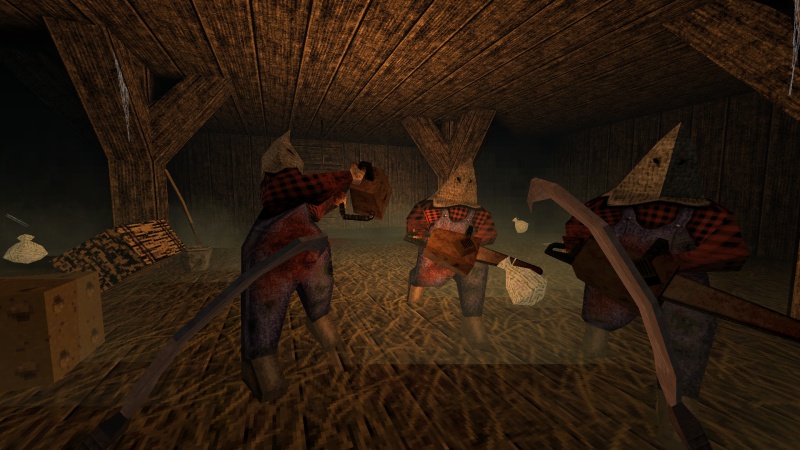 For fans of indie horror or retro shooters, DUSK has been a bright spot in a pitch black sea of games that fail to grasp what made 90's FPS games so compelling. It's fast-paced gunplay, enemy variety and encounter design, and pixel-perfect aesthetic all blend into a seamlessly retro experience that harkens back to the days of DOOM, Quake, and Blood. Episode 1 released earlier this year for those who pre-purchased the game on Steam, and it was everything fans could have hoped for. Now, there's more.
Just in time for the holidays, the team behind DUSK have released Episode 2, titled "The Facilities". While I haven't had a chance to personally dig into it yet, if Episode 1 is any indication, it should be more of a great thing. Like Episode 1, Episode 2 is available to anybody who pre-purchases the game on Steam, so get to it.
You can check out the game's Steam page right here. DUSK Episode 3 is expected to release sometime in 2018, alongside a Quake-like multiplayer mode called Duskmatch. We at Rely on Horror will be keeping a close eye on DUSK as it develops, so stay tuned.