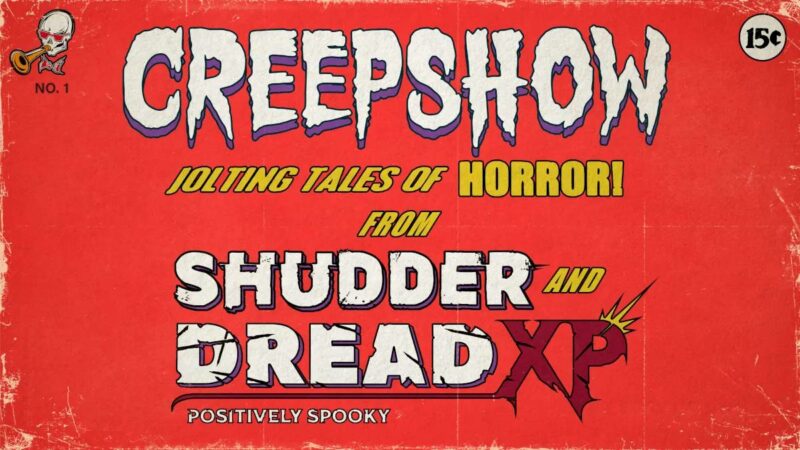 Indie horror developers DreadXP and DarkStone Digital have just announced that they will be producing a video game adaptation based on Shudder's hit television series Creepshow.
This news follows the exciting announcement that the well-received The Mortuary Assistant, also from DarkStone Digital, will be getting a film adaptation.
According to the new announcement, DreadXP will partner with AMC Networks to produce the adaptation of the anthology horror series, which is based on the original 1982 film by George A. Romero. The adaptation is targeting a 2024 release for multiple platforms, with developer DarkStone Digital overseeing production.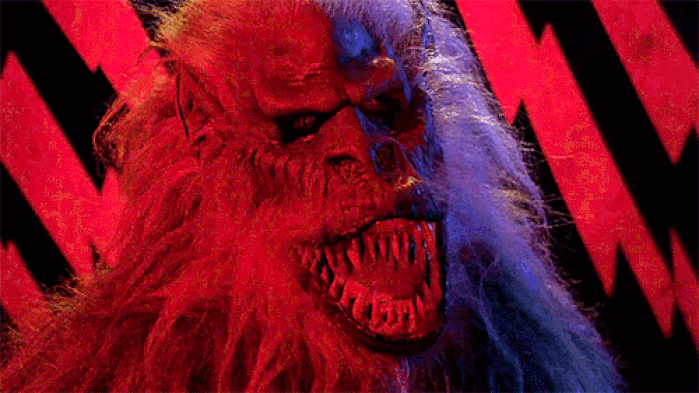 Speaking about the announcement, Managing Partner and Producer at DreadXP, Patrick Ewald, said:
As massive fans of Creepshow, we are so excited to collaborate with AMC, Shudder, and Cartel Entertainment to bring that world to an interactive medium
Head of Dread XP Productions and Producer Ted Hentskchk said:
The game will represent an expansion of our tremendously successful collaboration with Brian Clarke, whose expertise in crafting lore-rich narratives and clever scares makes him the perfect creative director for the project.
Similar to DreadXP's own games, the Creepshow adaption will keep this anthology-style intact. A complete list of developers working on the game will be announced in the future.
Big thanks to Bloody Disgusting for picking this up!
Disclosure: As a note of transparency, Rely On Horror's own October Keegan contributed art to Dread X Collection 2, but this in no way affected coverage of the game studio.