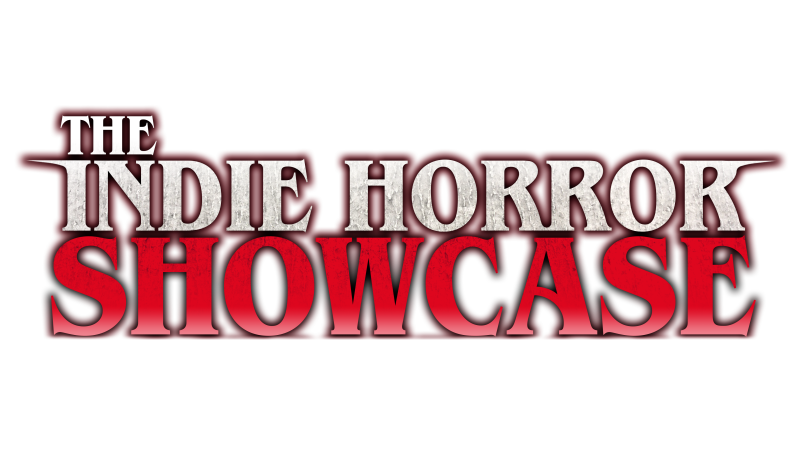 DreadXP, publisher of hit indie horror titles such as Amanda The Adventurer and My Friendly Neighborhood, has announced an Indie Horror Showcase, to air October 19th.
The showcase will feature an incredible line-up of beloved indie horror developers, including Nightdive Studios, Ysbryd Games and Torture Star Video. DreadXP have promised "exciting world premiere announcements, trailers, and new updates for some of the most anticipated video games in the horror genre," meaning there are plenty of surprises in store for viewers.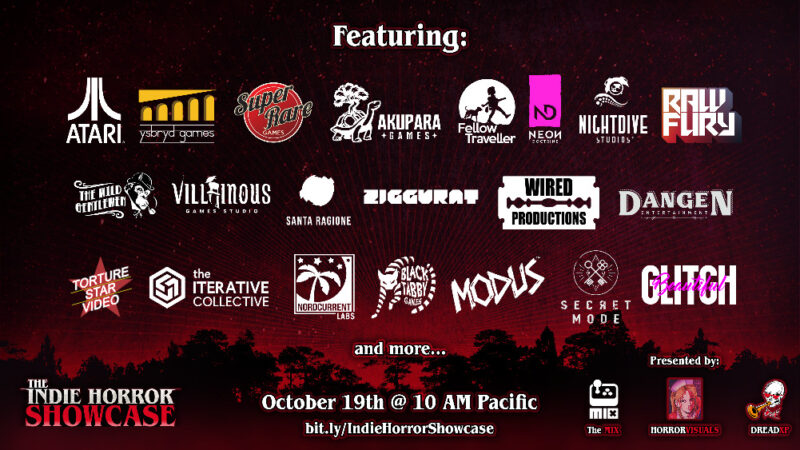 One announcement won't be a surprise, however. The livestream will be the world premiere of DreadXP's video game adaptation of the Creepshow TV series. The game will bring together the talents of several indie devs, helmed by Brian Clarke, developer of The Mortuary Assistant. The stream will also showcase Date to Die For, the sequel to Lovecraftian dating-sim Sucker For Love. New details on the latest update for cosmic horror RPG Dread Delusion will also appear.
There's a lot to look forward to on October 19th, then. You can catch the stream at 10:00 AM PT/1:00 PM ET on one of: IGN, Gamespot, The MIX's YouTube and Twitch channels, HorrorVisuals' YouTube channel, and on DreadXP's YouTube channel and Steam publisher page.
With plenty of options to watch and a wide, exciting range of games and studios, The Indie Horror Showcase is shaping up to be quite the showcase indeed.