DreadOut 2 Drops a Brand New Trailer and Confirms Release Date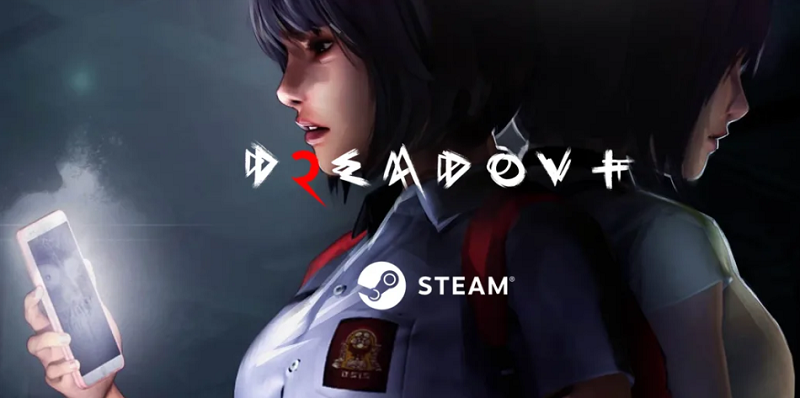 The follow-up to 2014's Indonesian folklore horror hit, DreadOut, has finally been brought back to life after 5 months of silence since the original teaser trailer was released, and this time we've got an official trailer, which also confirms the release date for the game. It's sooner than you probably expected.
DreadOut 2 developer, Digital Happiness' latest trailer shows off all kinds of improved cinematic visuals, new ghosts and monsters, as well as new gameplay, and confirms that you'll be able to play the full game in less than two weeks via Steam, with a launch date of February 20th, 2020 (02/20/2020, quite an odd number, isn't it?)
Many see DreadOut as being a spiritual successor to the dormant Fatal Frame series, since you use a camera to ward off creepy folklore ghosts in some very traditional Asian settings, and the scare factor is definitely similar, even if DreadOut is a far more independent take on the genre and style.
From the looks of this trailer, this long-awaited release is already shaping up to carry on the tradition of supernatural horror in an awesome way, with improvements on many aspects of the first game. I personally can't wait to return to this world for another good scare on February 20th.