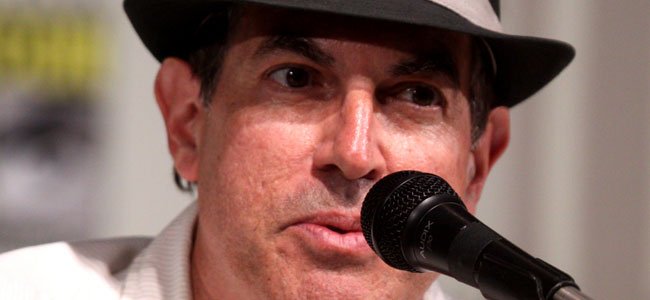 After the Amazon listing for the Silent Hill Downpour OST appeared on the site without many details, I sent composer Dan Licht an email asking if he can elaborate some more on what can be expected from his Silent Hill Downpour soundtrack.
Dan stated there will be "about 18 tracks" and it will be "about an hour long". The OST will be sold by Milian Records.
Amazon lists the date of release as March 13th– the day the game releases in North America. The product page is still bare, but at least we now know how many tracks to expect. I can't wait to hear more when the game and the OST is released. From what I've heard so far, Dan seems to be the right man for the job. Can it be March already?