Don't Knock Twice comes knocking…twice on VR and non-VR platforms in Q1 2017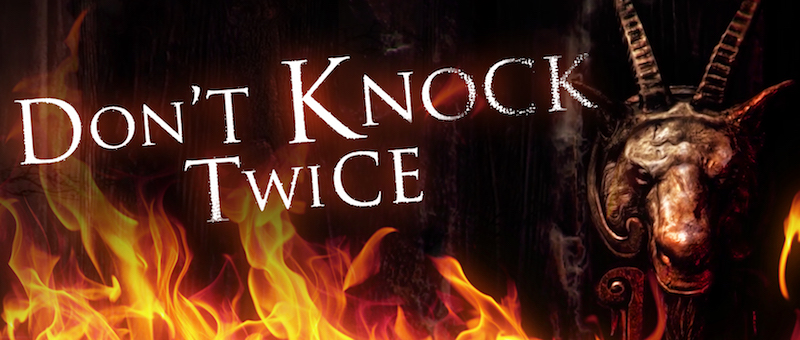 Wales Interactive have announced that Don't Knock Twice is set to release in Q1 2017. Developed alongside the Katee Sackhoff-starring film of the same name, the game is a first-person experience based on a "psychologically terrifying urban legend." You play as a mother searching for her daughter inside a grand manor while uncovering the truth behind the demonic witch of legend. As you explore, you can interact with almost every object, find hidden clues, and use items to either fight or flee from the terror around you. The environment combines the traditional style of the manor with modern technology, such as a cell phone, that acts as your guide. High-quality 3D sound adds an extra atmospheric layer to the game.
If you have an HTC Vive or Oculus Rift, you can play a free demo right now on Steam. If the VR trailer below is any indication, it's jarringly immersive enough to knock you off your feet. A non-VR version will also be available for PS4, Xbox One, and PC.
[Source]