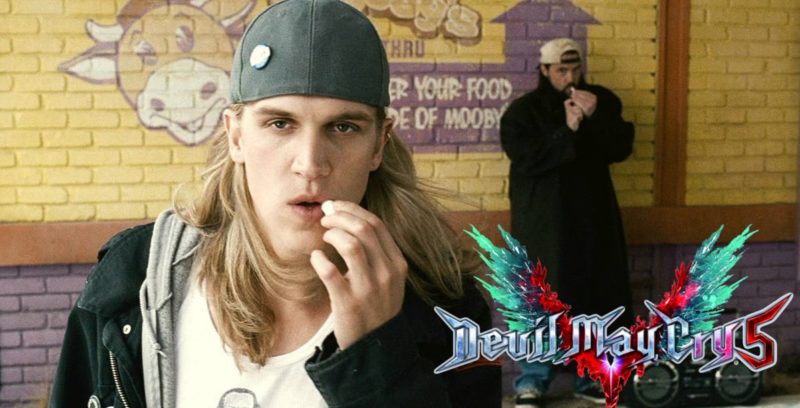 Who are these for. DMCV joins several other Capcom franchises in reveling in excess as Capcom has announced multiple $5,000+ collector's editions of the game, each includes replica jackets of the three main stars of the game. Admittedly the jackets are super nice, facsimiles of the actual jackets used for photogrammetry scanning, but c'mon. You still get the game and some swap-out covers, and these haven't been announced outside of Japan.
The cheapest one is the new character V's jacket, at ¥648,000/$5,741.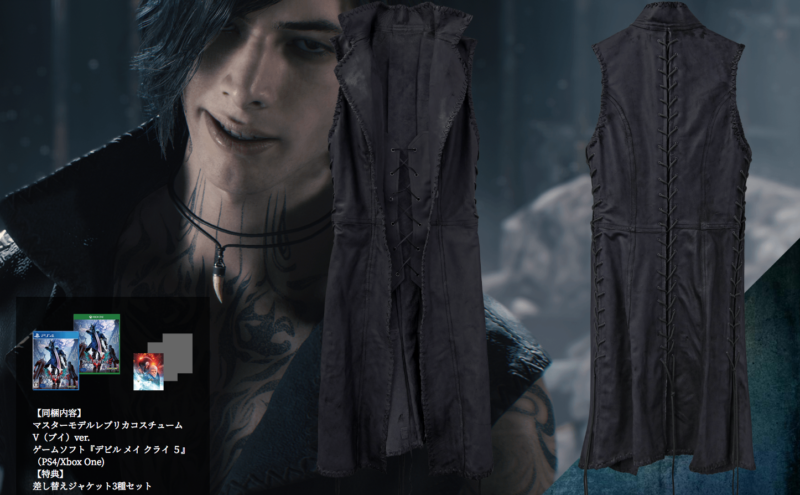 Next up is Nero's jacket, which is ¥810,000/$7,176, and can come in either torn or clean sleave (before and after getting his arm cut off).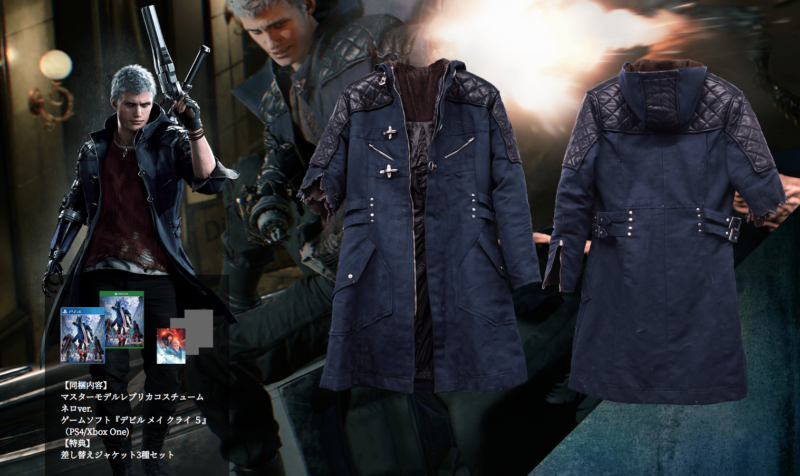 Finally, there's our main man Dante's jacket which comes in at a whopping ¥972,000/$8,600. I can't imagine being the kind of person who could afford this.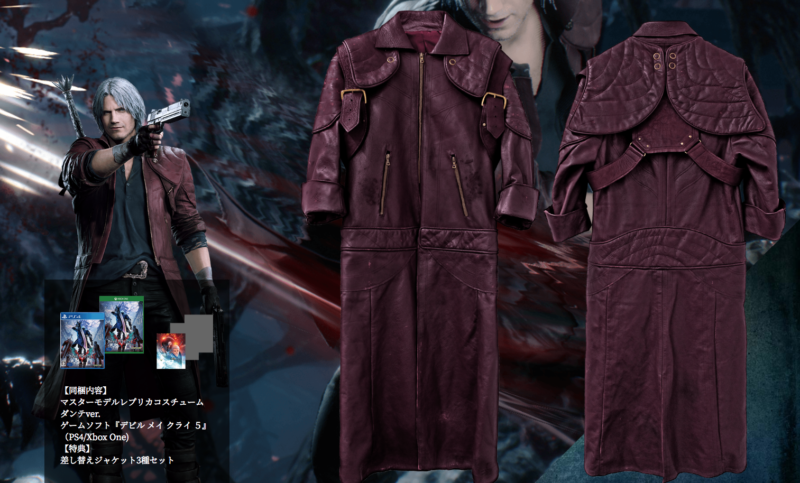 Again, these are super nice for sure. A lot better than the stupid $900 RE2 keyboard (which fans figured out was actually just a $200 keyboard with ten cent Umbrella Corp. stickers) but still. I will say though, the idea of being able to afford this, and then actually wear it, makes me so giddy. The edgiest of millionaires.
No word yet on what editions we'll be getting here in the west, but probably not this. My money's on a statue, especially after how awesome the RE2 statue looks. Maybe Dante swinging his bikesaws, or just all three of them edgy bois in the pose they're in on the cover. Regardless, DMCV releases March 8th, 2019.
[Source]