Devil May Cry HD Collection caught in the wild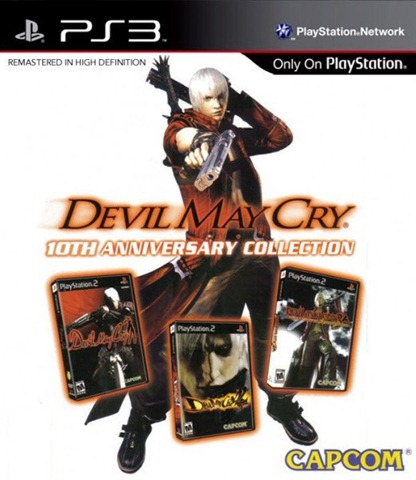 Spanish retailer, Xtralife (listing has been removed) recently posted the Devil May Cry HD Collection on their store. No announcement or confirmation from Capcom has been given, but based on the box art and plain ol' common sense, it's safe to expect this game to exist. The retailer had listed a PS3 version, and a November release.
This year marks the 10th anniversary for the series and it would be nice to go back and play as classic Dante. Not the new Hilary Swank edition. While I know I'll be picking this pretty package up, I don't think better visuals can improve the attitude of DMC 2 Dante. He was such a jerk in that game, right?
[SOURCE]