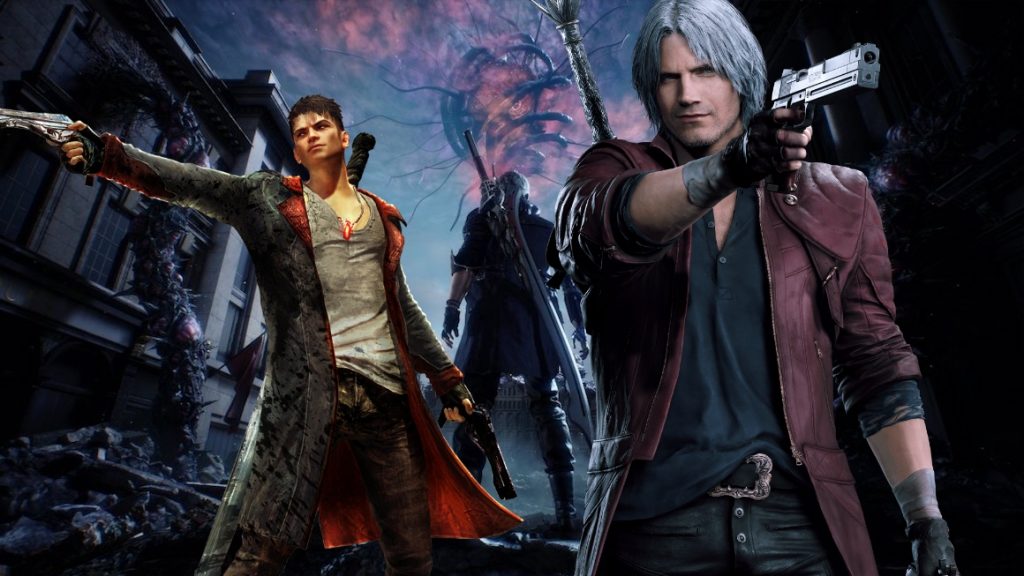 A forum post by Capcom's Vice President of Digital Platforms and Marketing, William Yagi-Bacon, revealed some interesting new details on video options for the upcoming remaster of Devil May Cry 5 Special Edition.
According to Yagi-Bacon, he confirmed the information with producer and "hype man" Matt Walker before publishing it. This is what he had to say:
Hey folks,

I know there's been concerns circulating across different threads with respect to resolution and frame rate for XSX and PS5.

Having checked with our DMC hype man Matt Walker, I can confirm that DMC5:SE will support 4K@60fps when RT is turned off.

To recap:

4K/30fps with Ray Tracing ON
1080p/60fps with Ray Tracing ON
4K/60fps with Ray Tracing OFF
Up to 120fps with Ray Tracing OFF

That's all I can share for now. Expect previews/reviews in the coming weeks. We're only three weeks away from launch!
User reactions to this have been mostly positive, with many pointing out that they appreciate the number of options available. Being able to choose how one personally wants to balance frame rate performance versus visual fidelity and resolution is now mostly up to everyone's own preference.
Devil May Cry 5 Special Edition is set to launch on Xbox Series X and Xbox Series S on November 10th, and on PlayStation 5 on November 12th in North America, followed by November 19th for the rest of the world.