Depth to Receive Major Update, Ship Wrecked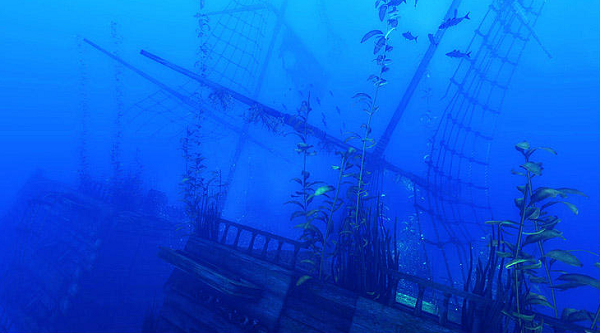 For those of you still trying to kill or avoid being killed by the monstrous sharks in Depth, there's some good news, more ways to chomp away at your foes are coming soon. Developer, Digital Confectioners, announced yesterday that Depth would be receiving a free update this weekend, Ship Wrecked.
Ship Wrecked will be the introduction of Depth's newest underwater terror, the Hammerhead. There's also a new map, Galleon, which puts players off the coast of Cuba and inside the wrecked Spanish vessel, El Magdalena. Several new items will also be implemented, my personal favorite looks like it will be the welder. Divers can use this item to repair S.T.E.V.E., or to just cut off sharks that have attached themselves to a limb or two. Very functional.
Depth is available on Steam now for $12.49, which is half of the usual $24.99. More updates regarding Ship Wrecked can be found on their website.