Death Stranding Release Date Trailer Kills Us Dead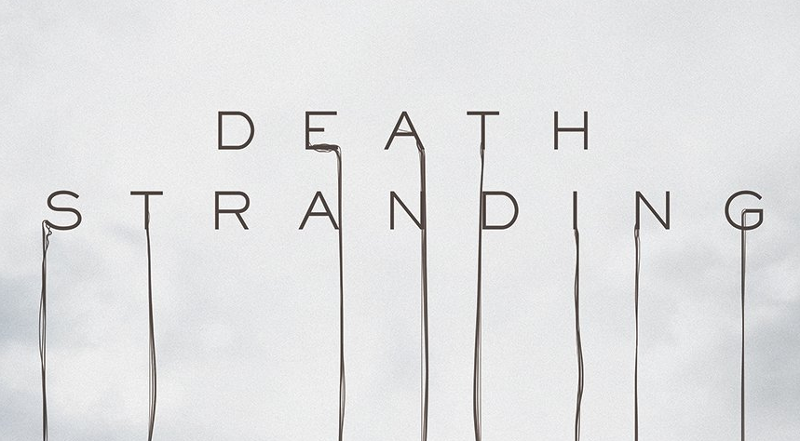 Death Stranding FINALLY got a release date and a fresh trailer, and I think the rest of this coverage might actually be brought to you by my corpse. There is a ton of new footage, including both cinematic and gameplay shots. There are new areas, new combat sequences, and a full introduction of characters. There is even a little bit of storyline, which has been kept under wraps until now.
Death Stranding as we see it in this trailer has a very MGS feel, but with the creep factor dialed up to 1000. Even the baby got creepier. Those who refuted this game's horror tones will need to second guess their positions. Protagonist Sam will endure some freaky creatures and characters — including an inky undead (?) Mad Mikkelsen.
I'll keep this article short and sweet, but we will be back later with a breakdown of the entire thing. We have embedded the video below, and it is also looping right now on Twitch. The information you clicked onto this article to find is this: Death Stranding has a November 8, 2019 release on PlayStation 4. Special and Collector's Editions are available for pre-order now at Best Buy.