Death Stranding PC Launch Delayed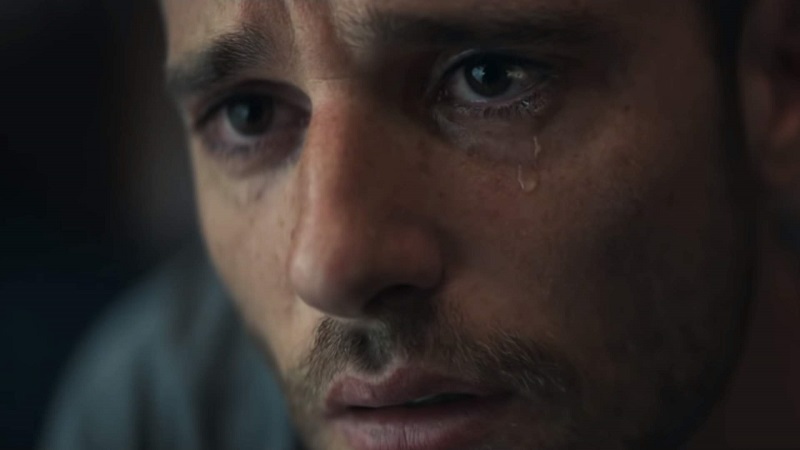 Death Stranding is a game all about delivering goods to people isolated away from one another because their world is in chaos, so the recently announced delay of the PC port of Kojima Production's latest game should be understandable to all of us eagerly waiting to play it.
Kojima Productions and publisher 505 Games announced today that Death Stranding will not be making its originally announced June 2nd release date on Steam, the Epic Game Store, and at retail. Due to the game's development team working from home over the last few weeks, work on Death Stranding's PC port has slowed a bit, pushing its launch a little over a month out to July 14, 2020. Considering the scope of the game and the complications of working from home, a delay of just a few weeks ain't so bad.
Death Stranding's PC port will launch with several new features: photo mode, ultra-wide monitor support, high frame rates, and Half-Life-themed in-game content (such as a Headcrab hat). Those who pre-order the game also get a few bonuses, which can be seen below.
Death Stranding PC version bonuses:
Selections from 'The Art of DEATH STRANDING' digital art book (by Titan Books)
DEATH STRANDING Original Score Expanded Edition by Ludvig Forsell (including 10 unreleased tracks)
Chiral gold and omnireflector Ludens Mask sunglasses
Gold and silver power skeleton
Gold and silver all-terrain skeleton
Gold and silver armour plate (LV2)
Pre-order Content:
DEATH STRANDING HD wallpapers
Chiral gold and omnireflector SAM sunglasses
Chiral gold and omnireflector cap
Gold and silver speed skeleton
Gold and silver armour plate
[Source]