Death of Rose Back in Development With New '1980s' Style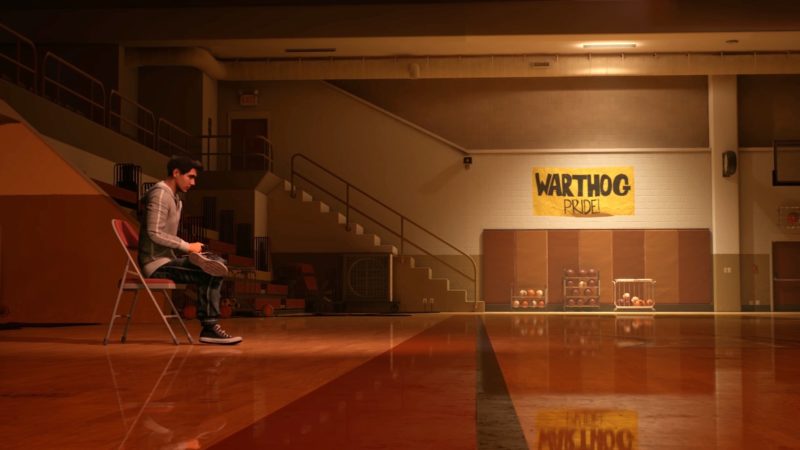 What a rollercoaster this has been, huh? The impressive-looking Death of Rose, an indie-horror game that took heavy inspiration from Silent Hill, has returned from the dead after a temporary cancelation. The original version, which was slated for a February release, was canceled completely after missing its release date by a week. The dev behind it, Artur Łączkowski, stated multiple times on social media that the game was canceled since, but today has announced that the game is back on track! Not only that, they included new screenshots and says we'll be hearing more from it soon — with a new coat of paint no less!
Death of Rose is back! Inspired by the 1980s, including Stranger Things. Completely redesigned experience. Thank you all for your patience.. soon I'll give you more info and a brand new trailer. To start with, I'd like to show you 4 screenshots captured directly from the game. pic.twitter.com/0v3UgOWmej

— Artur Łączkowski (@arturlaczkowski) May 20, 2020
Composer Peter Wicher also stated that he will indeed be returning to score this new '1980s' version of the game. This is very exciting to hear, as the original version that was intended for February looked fantastic and visually stunning. The new direction the game is taking may mean that aspects will be very different from that original version, but we're still very excited to hear that we'll be getting this game once more. We'd all been rooting for it here at Rely on Horror, and look forward to seeing more! We'll keep you updated as new information becomes available!