Deadly Premonition PC is deadly for all the wrong reasons (Update: Fan patch available)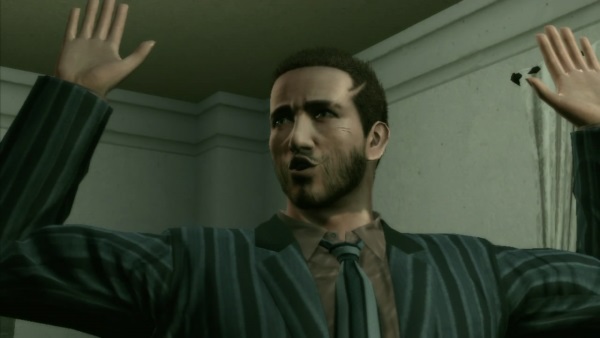 Oh boy this is kind of sad – the PC version of Deadly Premonition: Director's Cut is apparently a really terrible port. The game is locked to 720p, has no graphic options, and there's no native controller support.
This is a situation very much like Dark Souls PC last year, in fact it's identical. Neogaf user Durante released his own "DSfix" for Dark Souls to solve the issues with the resolution in about  20 minutes after release. Now yet again Durante has come to save the day; he's already put together a solution for the resolution issues here. Durante has also stated that he'll continue working on the issues bogging down the PC version.
Yet again a developer has released a horrendous PC port and within hours Durante has had to fix it.  How is it that a fan can solve issues (within minutes) that an entire development team overlooked before releasing their product? Unbelievable.
Update: Durante has posted the first version of his DPfix. Don't expect a whole lot of improvements just yet, he's only been tinkering for a few hours. This alpha patch allows players to boost the game's resolution past its 720p lock. PC gaming, folks. Amazing.
[Source]