Deadly Premonition comes to Games on Demand
Deadly Premonition will be hitting a bunch of new people soon thanks to Xbox Live's Games on Demand service. The instant cult classic will be available in digital form on July 15th. No price point has been set, but seeing as how the game released for a measly $20, it should be expected to sell for equal that or less.
Word of mouth made this obscure title so successful and launched the game's designer Swery 65 into mini-fame. The man can make a weird game, and he seems like a nice guy; He called me cute once.
I hope Deadly Premonition can go off to sell even more copies now that it's going digital. The work behind that game deserves a lot of attention.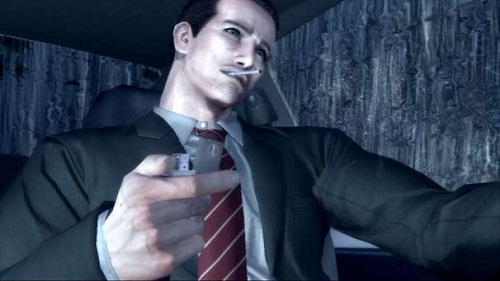 [Source]