Dead Space 2 Free On Xbox Games With Gold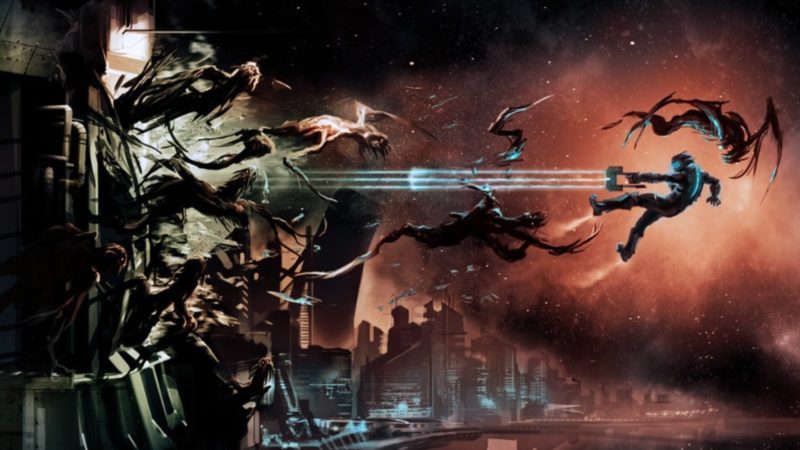 Hey, this is pretty awesome news.
Dead Space 2 is pretty easily one of the best horror games of the last generation of consoles, outshining pretty much all of it's competition in scares and creative gameplay. Dead Space 2 would go on to become our 2011 horror game of the year (not to mention being one of the few games we've given a perfect 10/10 score to), and it's worth every penny- especially when it's free! Dead Space 2 is currently free on Xbox's Games With Gold service, which nets you a collection of a few free games every month. This is of course the Xbox 360 original, but it can also be downloaded and played on Xbox One as well. There's even a chance that this game being free might inject some life into the long since dead multiplayer mode this game came with, which was a 4v4 humans vs Necromorphs shooter.
Now if only EA hadn't axed poor Visceral Games (the studio behind the series) I could cap this off by saying that hopefully Dead Space 4 will happen some time soon, but the odds of that are looking basically zero. Fuck you, EA.
[Source]