Dead Secret gets release date for PS4 port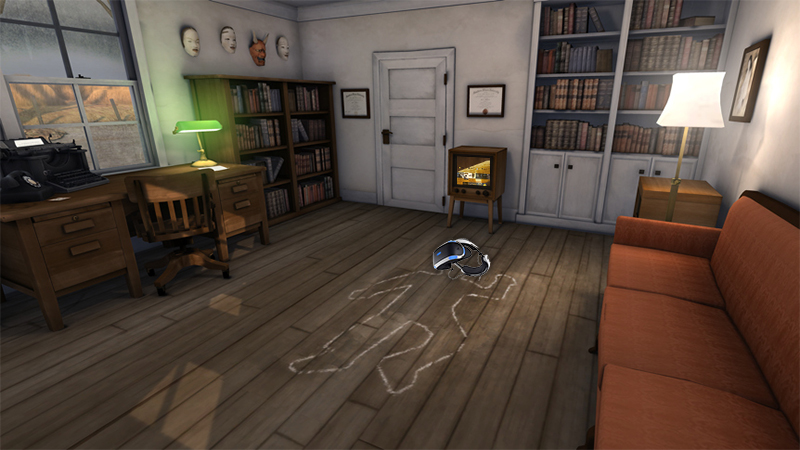 After being announced for PS4 almost three years ago and landing on Steam in 2016, the VR first-person puzzle game Dead Secret is finally coming to PSVR this month. This investigative game has you searching a recent crime scene regarding the death of a reclusive scientist. With a runtime of about two hours and five different endings, this jumpscare-filled mystery by indie developer Robot Invader plans to get a renewed life for console gamers. Robot Invader has already been working on a sequel called Dead Secret Circle that plans to be out sometime this Spring for PC that follows the events of this title.
Dead Secret will be out on PSN this April 24th and is already available on PC for both the Oculus Rift and HTC Vive at $14.99. The game is also playable without virtual reality although some of the frightening elements will be changed/removed. You can view the old trailer below or check out our old review here.