Dead Rising 4 Coming to PS4 With 'Frank's Big Package' Edition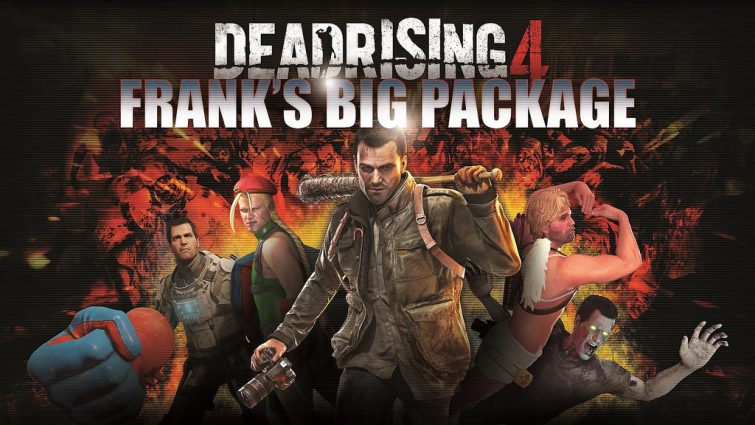 Good for PS4 players I guess.
I've made no effort to hide how disappointed I was with Dead Rising 4, but that doesn't mean that the game is without its fans, and luckily for PlayStation 4 owners, it's getting a full fledged port complete with all of its extra DLC goodies packed in! Dead Rising 4: Frank's Big Package is everything that's ever been released for DR4 as well as a new "Capcom Heroes Mode" (holy shit, is that a Sissle costume I see? My screen name's sake!?) that adds in a bunch of Capcom character costumes and abilities, like Mega Man and Cammy from Street Fighter. Fingers crossed that there's a Chris Redfield costume as well, but I'm not holding my breath (considering how few references DR has made to RE overall).
The whole thing arrives December 5th, just in time for the Holiday season the game is set in. Just remember, the game was the cause of a lot of complaints from fans (you can even take a look at the like/dislike ratio on the video), so just double check with your favorite game critics that Dead Rising 4 is something that you want in your collection first before picking it up. You can check out the trailer below.