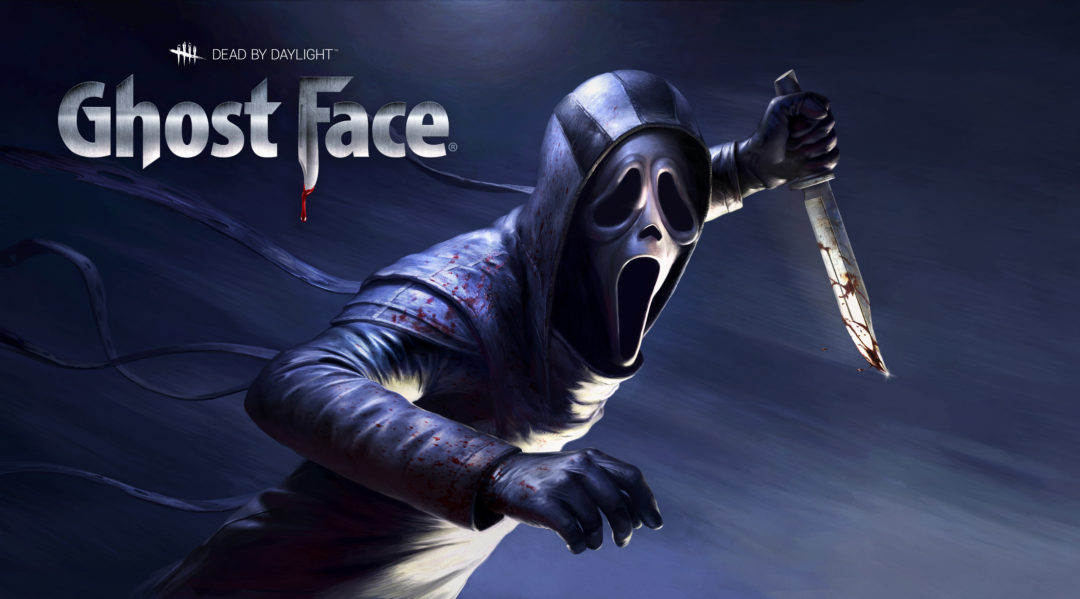 We just watched Scream, the 1996 horror comedy classic, as part of our Patreon commentary show, and it's made me quite a bit more hype to see the iconic killer brought to the fog of Dead by Daylight. Ghost Face (a name I will never get over) was leaked a while back, and while I was a bit underwhelmed by the powers he appears to have, this fun prerendered trailer was a nice assurance that at least they understand his/her vibe (we don't know which of the 7 or so killers to done the mask this is meant to be, if any one of them at all).
A full reveal is planned to come on the 31st, which is in just two more days. It has been confirmed that the DLC will only include Ghost Face, however. Much like the Texas Chainsaw, and Evil Dead DLC, there will be no corresponding map or character. Honestly, it's a shame, Sidney would have made a great addition to the survivor list. The movie theater from Scream 2 (with STAB playing on the screen, of course) would have been a fun and different feeling map as well — but considering how weird the rights situation is for Ghost Face (caught up between the film itself and the owners of the 'Peanut Eyed Ghost' mask that is iconic to the character) they probably just cut their losses.
Oh yeah, and Deep Silver also finally gave a release date for the Nintendo Switch version of Dead by Daylight, Sept. 24, 2019. I've been pretty skeptical of this port since it's reveal in February, as the footage looked… very rough. The Xbox One version has difficulty maintaining 30fps , so I'm justifiably worried this release will have an even tougher time with that. The complete removal of lighting and ambient effects doesn't do the horror game any favors, either (Note the stark contrast between the first 20 seconds and the rest of the trailer — methinks one is actually from Switch and the rest not so much). We'll see though, perhaps the trailer footage was from a super early version of the port.