'Dead Block' Brings Humorous, Strategic Zombie Defense Later This Year
Digital Reality has just announced Dead Block, being developed by Candygun Games, for PSN, XBLA, and PC this summer. The game will put a humorous spin on zombie defense, so if enjoy some comedy in your zombie games, like in Dead Rising, this should be right up your alley.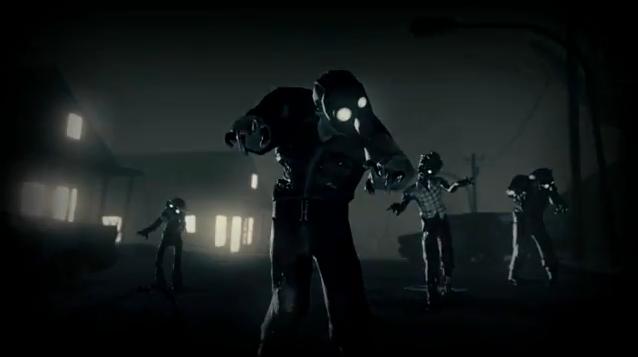 Being a game revolving around zombie defense, there's going to be a lot of ways to do just that in the game. Aside from relying on actual melee weapons to take down the undead, you'll also be tasked with , as the title suggests, 'blocking' the dead. You'll do this by setting up physical blockades and even by deploying traps. This seems to be the main hook of the game which casts it under a more defensive light than Dead Rising and its more offensive style.
The game revolves around three survivors: a construction worker named Jack Foster, a traffic warden by the name of Foxy Jones, and Mike Bacon, who is a young, very hungry, boyscout. You can read the official summary of the game, taken from its official site, as well as check out the official trailer below:
Are you good enough to survive a Zombie Armageddon? Don't panic! Use your brain first and if necessary your sledgehammer.

Dead Block is a 3rd person zombie themed arcade game with a unique mix of action, humor and strategy.

During the 50's Rock'n'Roll spawned directly from hell and caused havoc in the western civilization. The evil music revived dead people and turned them into zombies!

10 Single-Player Levels
8 Co-op Multi-Player Levels
9 Different Traps
4 Different Mini-Games to search resources
Upgradable character specific Smart Bombs
Upgradable Melee Weapons
Original, '50s-inspired Music Score
Unreal Engine

Dead Block will be released this summer on PSN, XBLA and PC platforms.

Get ready to Block 'n' Roll!