DAVID LYNCH TEACHES TYPING IS PRETTY SWELL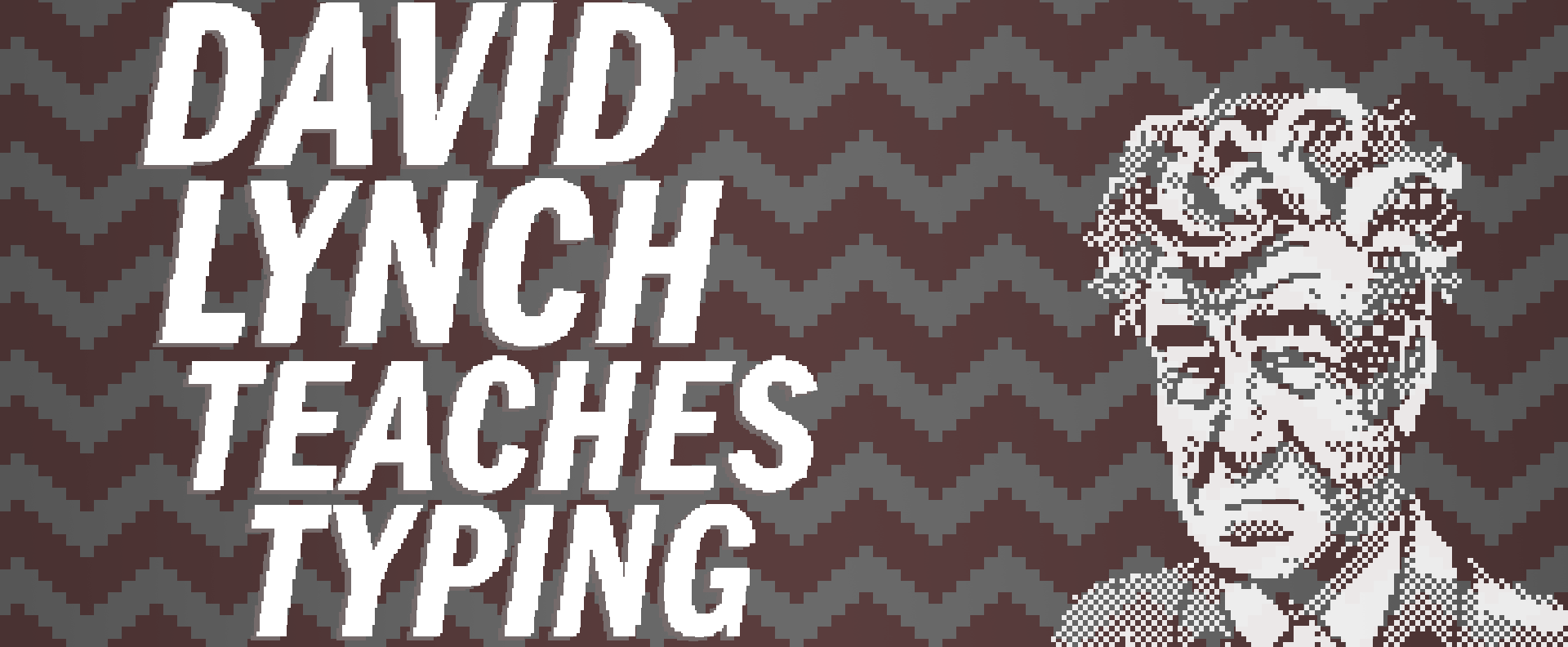 HEY THERE, BOYS AND GIRLS (AND BEST BUD, ALBERT). A BRAND NEW VIDEO GAME HAS COME OUT, AND IT'S PRETTY SWELL. IT'S CALLED DAVID LYNCH TEACHES TYPING, THEMED AFTER THE PERSONALITY OF THE ONE-OF-A-KIND FILMMAKER AND CO-CREATOR OF TWIN PEAKS. IT'S NOT OFFICIALLY AFFILIATED WITH MR.LYNCH, JUST SO YOU KNOW. AND I BET YOU'RE PROBABLY ALREADY READING THIS IN HIS VOICE.
ARE YOU NOT SO GREAT AT TYPING? WELL, DAVID LYNCH, DIRECTOR OF SUCH WONDERFULLY ODD FILMS AS BLUE VELVET, MULHOLLAND DRIVE, AND LOST HIGHWAY, IS HERE TO TEACH YOU A THING OR TWO.
DAVID LYNCH TEACHES TYPING IS A FREE GAME ON ITCH.IO BY DEVELOPER RHINO STEW. LOAD IT UP AND IMPROVE YOUR TAP TAP TYPING WHILE ENJOYING SOME COOL QUOTES.
HAVE FUN!
[Source]