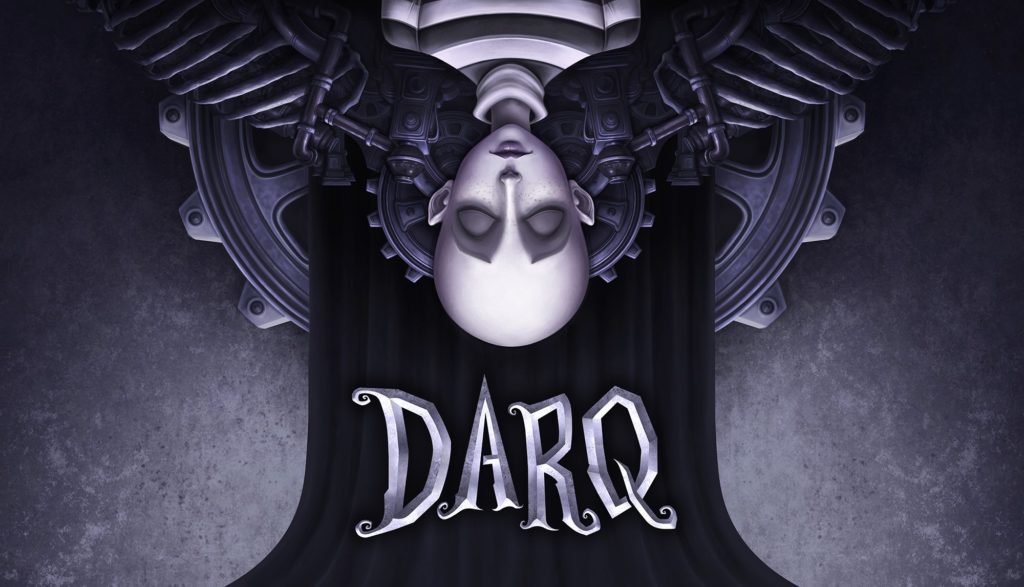 The award-winning game DARQ celebrates its first birthday with a new publisher, a Complete Edition coming soon to next and current-gen consoles and brand-new free DLC "The Crypt" for all platforms.
Feardemic, a subsidiary of Bloober Team, and Unfold Games recently concluded a publishing deal that will see them deliver DARQ to consoles by the end of 2020. DARQ: Complete Edition will be coming to Xbox One, PS4, Xbox Series X, PS5, and Switch. Both Feardemic and Unfold Games are working toward a Dec. 2020 rollout of the console versions. The publisher also has plans to bring DARQ: Complete Edition to new distribution channels via physical console releases in early 2021.
For those not familiar with the title, DARQ tells the story of Lloyd, a boy who finds himself in the middle of a lucid nightmare. Unable to wake up, Lloyd has to face his fears and decipher the meaning of the dream. He learns to control the dream by bending the laws of physics, manipulating the environment in the most unexpected ways, and solving puzzles that defy the rules of logic.
Some of the game's accolades include:
DARQ was one of the top 10 most upvoted titles on Steam Greenlight.
It was also in the top 50 most wishlisted games on Steam.
DARQ has become the #42 Most Shared PC Video Game of 2019, according to Metacritic.
The game became a viral sensation due to its innovative art style and unique engagement with fans through multiple social media platforms.
DARQ landed on the front page of Reddit multiple times. One particular post garnered more than 191,000 upvotes, making it one of the most upvoted posts in the history of the platform.
On the launch day, the game was immediately listed on the Steam's New and Trending, Top Selling, and Featured and Recommended tabs.
DARQ was nominated for and won numerous industry awards (Best Game Award at MIX / PAX West, Best Adventure Game and Best Video Game Music at Chainsaw Festival, Best Sound Firestarter Award at Game Audio Awards, Best Sound Design at MUSIC+SOUND Awards, Best Cover Art at Dreamhack Festival, and others).
This month also marks the anniversary of the first release of DARQ and the journey of Lloyd that has seen him travel beyond simply a game's protagonist to one of the most successful horror-themed games of the past year. Right now, the game's publisher is focused on porting the game to all available consoles and making the amazing experience available to a broader range of gamers.
Check out the brand new DARQ: Complete Edition trailer below!