Darkwood Coming to Switch October 8th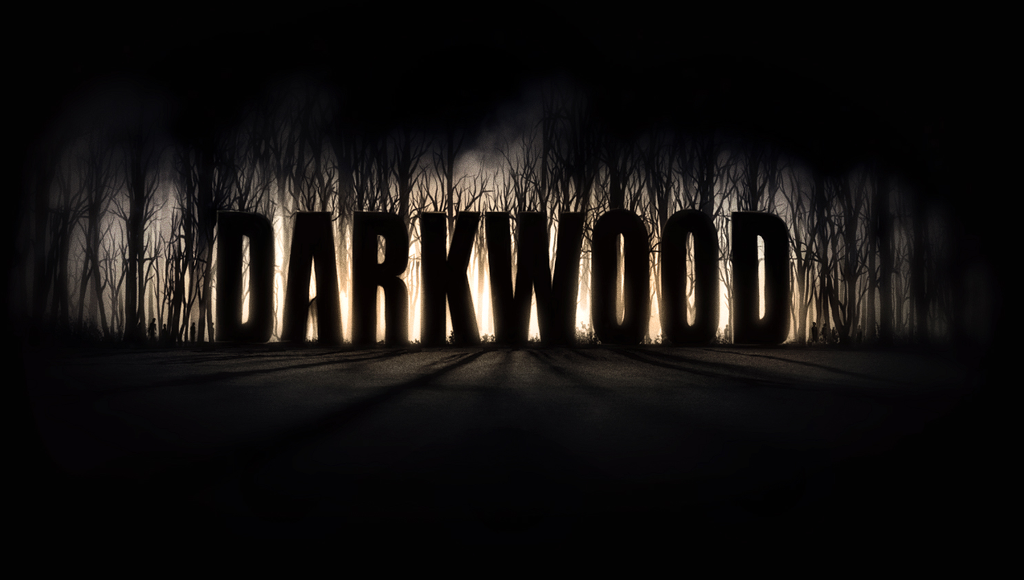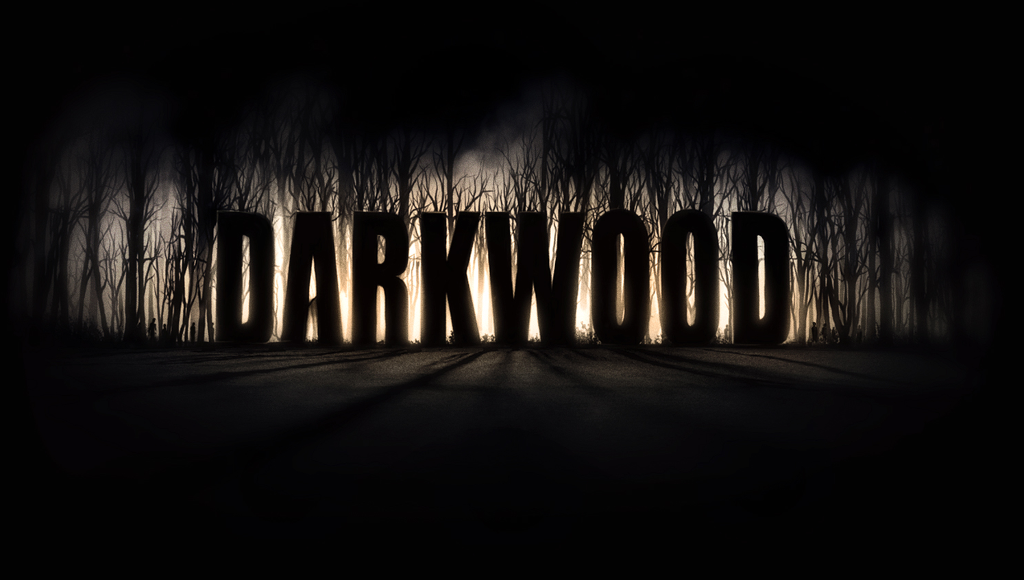 Top-down survival horror title Darkwood is coming to the Nintento Switch on October 8th, 2020. The game is being released by Super Rare Games in partnership with developer Acid Wizard studio and publisher Crunching Koalas (loving these names).
Only 5,000 physical copies are being produced, which will be made available worldwide priced at £27 ($31 USD or 33 €). The game received high praise when it was released in 2017 and has been Super Rare Games' most requested port.
For those who missed out on the game the first time around, here's a quick synopsis:
Darkwood provides a new perspective on survival horror, with a terrifyingly haunting experience that doesn't rely on jump scares, presented in a top-down view for a unique twist on scares.

? Scavenge and explore the rich, ever-changing free-roam world by day, then hunker down in your hideout and pray for the morning light.

? No hand holding or quest markers. Test your skills and figure things out on your own!

? Gain skills and perks by extracting a strange essence from mutated fauna and flora and injecting it into your bloodstream. Watch out for unexpected consequences…

? Each choice you make is permanent, and will have an impact on you, or Darkwood's inhabitants. Every time you play, you will see a different story unfold.

? Meet eerie characters, learn their stories and decide their fate. And remember – don't trust anyone.

? As nights go by, the lines between reality and nightmarish fantasies begin to blur. Are you ready to step into Darkwood?
Super Rare Games are known for their Switch ports, having converted a number of well-known and indie titles, such as Worms W.M.D., World of Goo and its follow-up Little Inferno.
Darkwood will be available to purchase from Super Rare Games' official store here. Check out the trailer below.